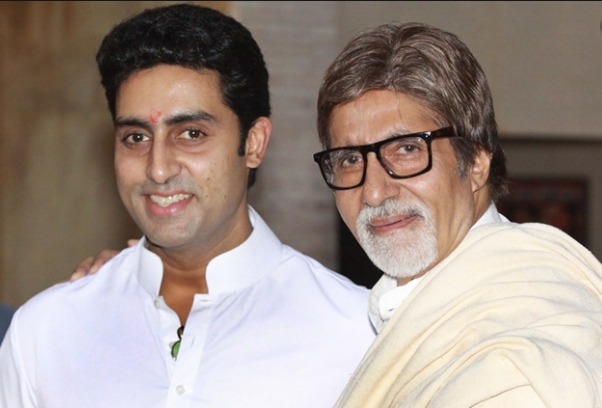 Amitabh Bachchan discharged after defeating corona, Abhishek remain hospitalised
Ten News Network
Mumbai (Maharashtra), Aug 2, 2020: Bollywood Superstar Amitabh Bachchan has tested negative for Covid-19 and has been discharged from the hospital. He is doing well and said to be completely healthy now.
Sharing details of this development, his son Abhishek wrote on twitter, "my father, thankfully, has tested negative on his latest Covid-19 test and has been discharged from the hospital. He will now be at home and rest. Thank you all for all your prayers and wishes for him."
Meanwhile, Abhishek, himself continues to suffer from the virus and remains hospitalised.
"I, Unfortunately due to some comorbidities remain Covid-19 positive and remain in hospital. Again, thank you all for your continued wishes and prayers for my family. Very humbled and indebted. I'll beat this and come back healthier! Promise," he added.
Abhishek's daughter Aaradhya and wife Aishwarya, had also tested positive for the virus but were sent home after recovering from the disease.