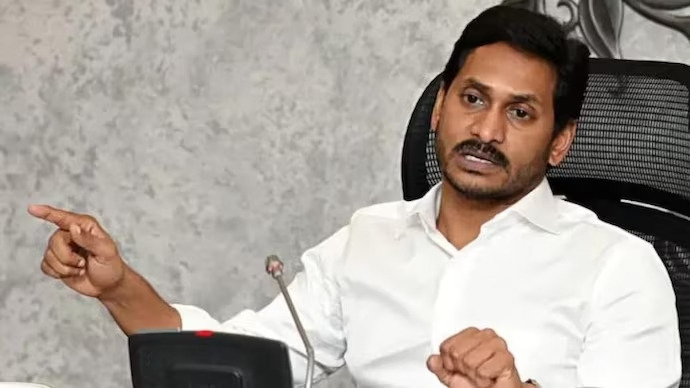 Andhra Pradesh CM Announces Shift to Visakhapatnam as State Capital
Ten News Network
Andhra Pradesh (India) 31st Jan 2023: Andhra Pradesh Chief Minister Jagan Mohan Reddy announced that Visakhapatnam will be the state's capital "in the months to come," despite the High Court ruling last year that the three-capital plan cannot be enacted as law.

The case is currently pending in the Supreme Court on an appeal by Reddy's YSRCP government.
Reddy made the announcement during a pitch for an upcoming investment summit to be held in Visakhapatnam in March. He confirmed that he would be shifting to the city himself in the coming months, without specifying a timeline.
The three-capital plan, which designates Visakhapatnam as the executive capital, Amaravati as the legislative capital, and Kurnool as the judicial capital, was initially proposed by the state government in 2020. However, the legislation was later withdrawn, and Amaravati was formally declared the capital.
The decision to make Amaravati the capital was made by the previous government led by N Chandrababu Naidu of the TDP, which was operating out of Hyderabad in the interim period after the formation of Telangana in 2014.
The YSRCP, led by Reddy, has been alleging a land scam in the capital region of Amaravati and has demanded a probe into the actions of the previous chief minister, Naidu.
The party claims that individuals who were privy to the location of the new capital purchased land in the area to profit from an impending boom.
Naidu has denied any wrongdoing but has questioned the YSRCP government's decision to sell off the land originally acquired for the new capital.
Visakhapatnam, often shortened to "Vizag," is the largest and most populous city in Andhra Pradesh and the second-largest city on the east coast of India after Chennai. The city has been favored as the capital by Reddy due to its size and population.