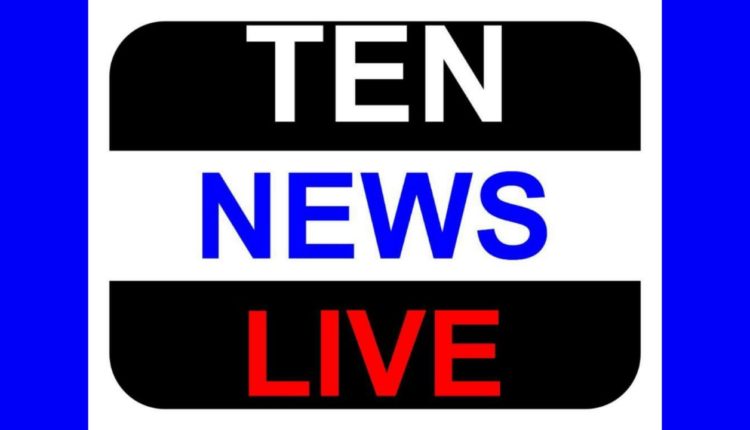 Angad Cheema sets the pace in round one

Indian rookie Angad Cheema set the pace in round one of the Dialog Enterprise International 2013, a PGTI event, being played at the Royal Colombo Golf Club in Sri Lanka. The Panchkula-based Cheema registered 24 points in the first round to enjoy a three-point lead over Sri Lankan K Prabagaran.
The scoring format for the tournament is Modified Stableford. As per this format, Par = 0 points, One over = -1 point, Double bogey and worse = -3 points, No score returned = -3 points, One under = 3 points, Two under = 5 points, Three under = 8 points.
Angad Cheema, currently placed fifth on the PGTI's Rolex Rankings for 2013, made an impressive two eagles and five birdies against two bogeys in the opening round. His two eagles came on the seventh and 15th holes.
Cheema said, "The playing conditions were excellent. It was slightly windy towards the start of the round and the first nine greens were much faster. I really enjoyed my round today. This format gives an advantage to players who make more birdies rather than pars. So it's different and exciting. I don't have any number for the next round but I'll just stick to the basics and try to repeat what I did well in round one. This is an ideal start for me."
Local hero Prabagaran had a solid start to the week as well. He fired eight birdies against three bogeys much to the delight of the home crowd on Thursday. Prabagaran thus carried forward his form from the PGTI event in Mumbai last week where he had finished tied fifth.
"The CG Open was a good experience and a good confidence booster for me. Although, I know the Royal Colombo Golf Club very well, but it's playing differently this time. Importantly, I reached all the par-3 greens with my tee shots and found all the par-5 greens in two shots. I set up a lot of birdie opportunities for myself," said Prabagaran.
The Indian duo of Abhijit Singh Chadha and Abhinav Lohan was in tied third place with 19 points each while Sri Lankan Anura Rohana occupied fifth place with 17 points