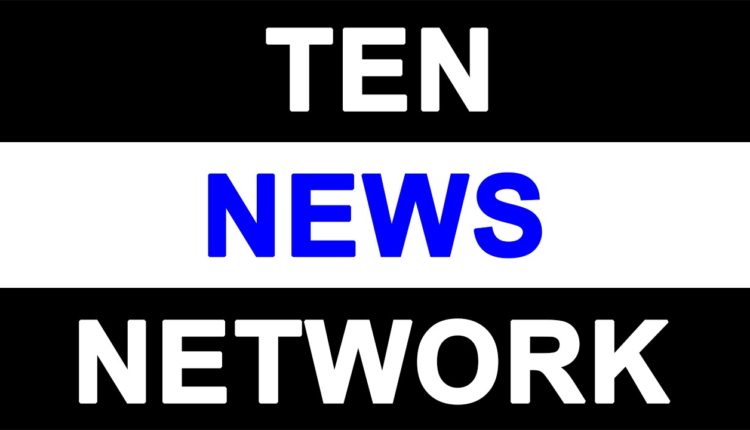 Angelina Jolie was 'saved' by her children

Los Angeles, Sep 28 (IANS) Hollywood star Angelina Jolie feels she would have "gone under" if she didn't have her children to live for.
The actress said that her "entire life changed" when she adopted her eldest son and believes now she would have "gone under" if she didn't have her family to keep her going, reports femalefirst.co.uk.
She told America's Vogue magazine: "I was 26 when I became a mother. My entire life changed.
Having children saved me-and taught me to be in this world differently. I think, recently, I would've gone under in a much darker way had I not wanted to live for them."
The 48-year-old actress is proud of the people her children have grown to become, particularly the roles they have taken on in their family.
Angelinasaid: "They're better than me, because you want your children to be. Of course I'm the mother, and hopefully that safe place for them and that stability.
"But I'm also the one that they laugh at-and I see them taking over so many different aspects of our family."
Angelinaherself was "quite dark" as a teenager and didn't care what other people thought of her "punk" style.
–IANS
dc/prw