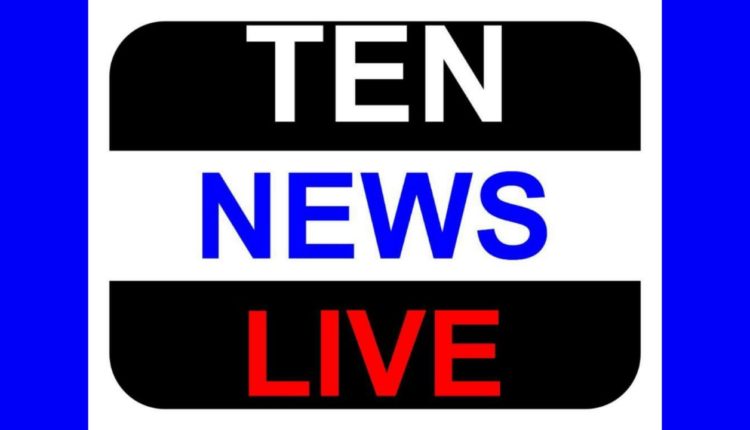 ANOTHER AAP CANDIDATE JOINS BJP
Shri Data Ram Baisla an Aam Aadmi Party candidate who fought the Delhi Assembly Election from Ghonda today rejoined the BJP. He became member of BJP in the presence of Chairman of BJP Delhi Pradesh Loksabha Election Campaign Committee Prof. Vijay Kumar Malhotra.
Shri Baisla had earlier fought a election in 1998 as BJP candidate from Seelampur and has held prominent posts in the party organization at the Mandal and Zila levels.
Returning to the BJP, he said he could not have subscribed to the chaos in AAP or agreed with the anti-national bias in the AAP's ideology.