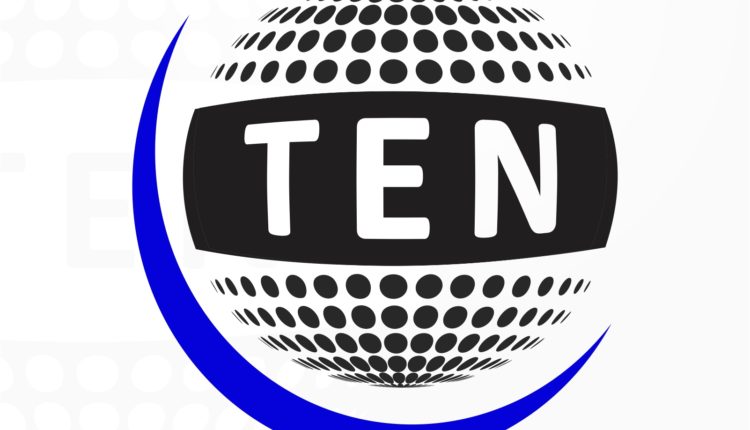 Another building tilts in Greater Noida's Shahberi, 7 resident families shifted to saftey!
Days after the tragic collapse of a building in Shahberi which killed 9 people, another 5 floor building named "Royal Apartments" also tilted today evening.
Not taking any risks administration immediately sprung into action and shifted all the families out of the building. Greater Noida authority officials have also reached the spot. The building had been declared unsafe and sealed as of moment.