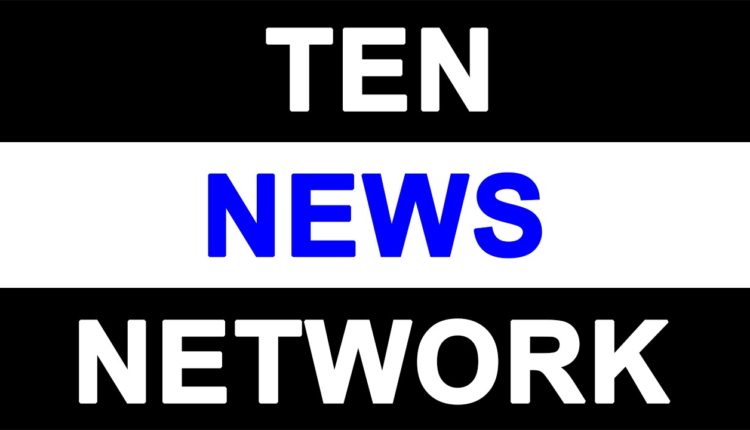 Another feather in the cap for Bharat Nirman by Bipin Sharma
[flagallery gid=93]
There has literally been no looking back for Bharat Nirman as they added another feather in their cap by organizing a highly stimulating and evocative symposium on the crucial healthcare issue in IHC on 4th May'2014. Like every year, this year's event too was a well-attended one with participants and guests hailing from all walks of life. The issue of this year's symposium was the "Importance of Alternate Medicine and Healing in this changing era".
Leading from the front was the convener of Bharat Nirman, Ravindra C. Bhandari who shared the golden journey of their organization since the past 34 years. He delved on the key objectives of the organization which was to revive the various ancient Indian sciences, and consequently incorporating them into the Indian way of life. Bharat Nirman incidentally, has since its inception taken up myriads of constructive activities in different facets of life for uplifting and enriching the Indian life. They have been accomplishing the same by organizing conferences, seminars, lectures, camps, get-togethers and by bringing out publications on these subjects to create mass level awareness amongst citizens.
Bharat Nirman was duly aided by Big Dreams Foundation, Build India Foundations and Mystique India Exhibition in their symposium.
The distinguished speakers comprised the likes of Padmashri Dr KK Aggarwal, Dr Vandana Shiva, Dr SPS Bakshi, Dr NK Sharma and A.P Singh.
There was a thunderous applause from the audience when one of the speakers pointed how the traditional system of medicine namely Ayurveda, Homeopathy, Naturopathy, Yoga etc. were actually the 'complimentary' system of medicine, and not 'alternate' as they are often, and widely projected to be.
In his speech, eminent Homeopathy expert Dr. S.P.S. Bakshi remarked how Homoeopathy Medicines were effective enough to take care of different health hazards caused due to weather change in the present time. Dr. K.K Aggarwal enlightened the audience on how resorting to Ayurveda with a change in lifestyle and battle can successfully help in overcoming the effects of global warming.
Reiki Healer Dr. N.K. Sharma stressed on energy healing and chakra balancing, while Dr Vandana Shiva educated on the benefits of Organic food, and its role in immunity building for coping with various odds.
Amongst the special guest in the event was Vishal Salhotra, founder of "Unlock Medical Tourism Seminar" concept who has been assiduously crusading to give an impetus to the Medical Tourism activities. Vishal emphasized upon the need for organizing more medical tourism seminars for propagating the various Indian traditional system of medicine in the larger interests of the humanity. In an informal rendezvous, he informed how he had been aggressively and ardently promoting the same through a highly innovative concept named "Unlock". He also briefed about theforthcoming Medan Medical Tourism Seminar in May'14 which is slated to have a dedicated session on the pertinence of Complimentary Medicine and its indispensable role in the modern day world.
The convener of the symposium Ravindra C. Bhandari summed up saying that a merger of all the parallel medicines and healing sciences in sync with a combination of organic food can lead to a healthier life to fight against any health ailment. He reiterated the need to revive different ancient Indian sciences.
For their meritorious services in their respective fields, Dr. Varun Katyal, Geetika Soni, Dr. Rachna K Singh and Kavita Raaj were felicitated with Build India Awards 2014 on the occasion.