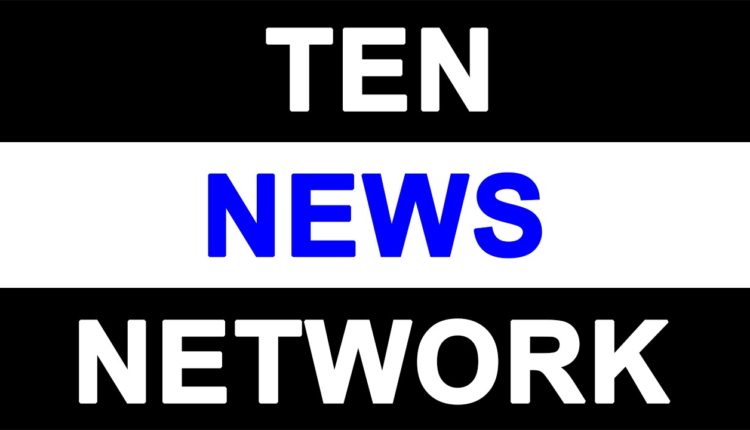 Apollo Hospital Chief Dr Prathap Reddy's Big Reveal About ICU, Cameras During Jayalalithaa Stay
New Delhi : More than a year after her death, the last days of iconic Tamil Nadu leader J Jayalalithaa remains the subject of intense debate between political leaders who lay claim to her legacy. Days after VK Sasikala, the longtime companion of the former Chief Minister, told an inquiry commission about Ms Jayalalithaa's being videographed during her last days, Chennai's Apollo hospital chairman Dr Prathap Reddy gave an account that's seen as contradicting her version.
The 69-year-old had died at the hospital in December 2016 after 75 days of treatment. All CCTV cameras at the hospital were switched off for the entire duration, Dr Reddy said today. He also said the 24-bed intensive care unit was emptied and she was the only patient there.
Ms Sasikala — jailed in a corruption case — had said Jayalalithaa was videographed in a lucid state four times in hospital and senior AIADMK leaders, including O Panneerselvam and M Thambidurai, had met her. Both leaders have said they were not allowed to meet Jayalalithaa at any point during her hospitalization.
Their claims have added to the questions that mushroomed over the secrecy during Jayalalithaa's hospitalisation and treatment. The Apollo hospital has already released detailed accounts of the treatment of the former Chief Minister. Today, on the sidelines of a medical press conference in Chennai, Dr Reddy was asked by reporters if the hospital had also released the CCTV footage.
Source: NDTV