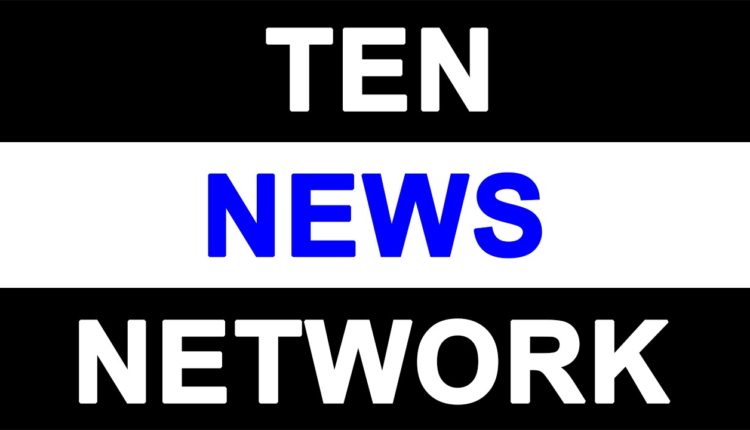 Apollo Hospitals, Ahmedabad, named as one of the best hospitals in the world
Ahmedabad, May 12, 2023: In a milestone moment, Apollo Hospitals, Ahmedabad, was recently named as one of the World's Best Hospitals by Newsweek, a US-based magazine and website, and Statista, a global data firm. The achievement reflects Apollo Hospitals, Ahmedabad's commitment to patient safety and best-in-class healthcare services.

The major parameters taken into consideration for the certification were hospital recommendations from peers, patient experience, hospital quality metrics, and PROMs implementation status. PROMs are defined as standardised, validated questionnaires completed by patients to measure their perception of their functional well-being and quality of life.
Upon receiving the award, Mr Neeraj Lal, COO & Unit Head of Apollo Hospitals, Gujarat Region, said, "This certification resonates the dedication and effort of our employees, and their continued commitment toward delivering the best care. The clinical research and innovations that come out of our hospital have changed lives and improved patient outcomes throughout our region and beyond as well. I am proud of our history and achievements in advancing the science of medicine."
Speaking about the screening process for hospitals, Nancy Cooper, global editor-in-chief, of Newsweek said, "Newsweek and Statista developed a complex methodology to ensure the quality and validity of the ranking. The goal of this is to provide a data-based comparison of hospital reputation and performance across countries. We hope this will be useful to patients and families seeking the best care for themselves and their loved ones, as well as to hospitals as they benchmark themselves against their peers."