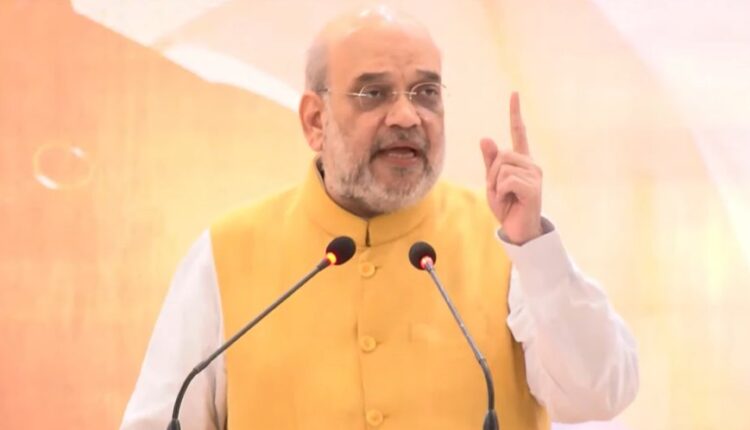 Armed revolution against Britishers helped in achieving freedom sooner, says Amit Shah
Ten News Network

New Delhi (India), 12th Jan 2023: Union Home Minister Amit Shah on Wednesday paid tribute to the armed revolution against the British in India that formed the foundation for the success of the non-violent movement led by Congress.
His comments are considered significant as India's fight for independence is often termed totally non violent, giving credit to fighters like MK Gandhi and Tilak.
He was speaking at the launch of the book, Revolutionaries: The Other Story of How India Won Its Freedom, by Sanjeev Sanyal, an economist and member of the Prime Minister's economic advisory council.
Shah said that despite igniting the flame of patriotism in the hearts of millions of Indians and leading them to join the independence struggle, the armed revolution and its activists never got their due importance in the history of India's freedom struggle.
"Had there been no parallel stream of armed movement flowing, attaining Independence would have taken a few decades' more time. It is true that the non-violence movement against the British had its own significance and contribution to making India free," he said.