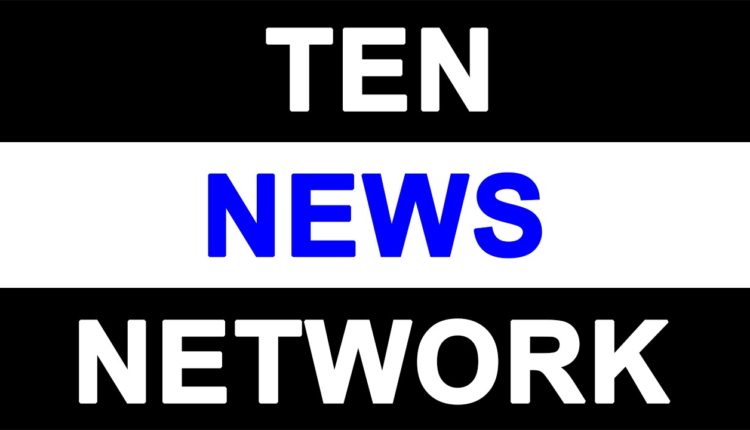 Army denies incidents of rape, indecent behaviour with women in Sonipat after their deployment
Chandigarh: Contrary to the reports that women were assaulted by protesters near Sonipat during the Jat stir for reservation, senior army officers on the ground, have made it clear that except some incidents of chain snatching, not a single incident related to indecent behavior with women was reported in the area from February 20 to till date.
TOI visited Sonipat on Wednesday and spoke to the army officers who have taken the charge of internal security of the Sonipat district since February 3.30 am.
On a categorical query regarding reports of women being violated during agitation, Colonel B K Panda, told TOI that no such incident has taken place in the area after they toook over the charge of the area.
He admitted that only a few incidents of chain snatching had occurred but no incident related to the indecent behaviour with any women was reported in Sonipat area including on the stretch of national highway number one crossing the district after their deployment.
The version of army has completely contradicted the reports, which had indicated that as many as 10 women were sexually assaulted in morning hours of February 22 near Murthal in Sonipat district and the victims and their families were reportedly advised by the district officials not to report the matter to anyone for the sake of their honour.
TOI also spoke to the manager of Amrik Sukhdev Dhaba to verify the details of reports but he also denied any of such reports. Even the owner of Dhaba, Amrik Singh had recorded his statement before an Inspector General rank officer of state police on Wednesday claiming that no incident of rape was reported in the area.
Meanwhile, a communication of the local army formation sent to the western command headquarters, revealed that there was some possibility of such incident at Haldiram's eating outlet on national highway near Sonipat but that was averted by the army.
The communication of army, copy of which is available with TOI, stated that on February 21, a group of travelers consisting eight women and some children were stranded at the Haldiram outlet on the national highway-I near Sonipat.