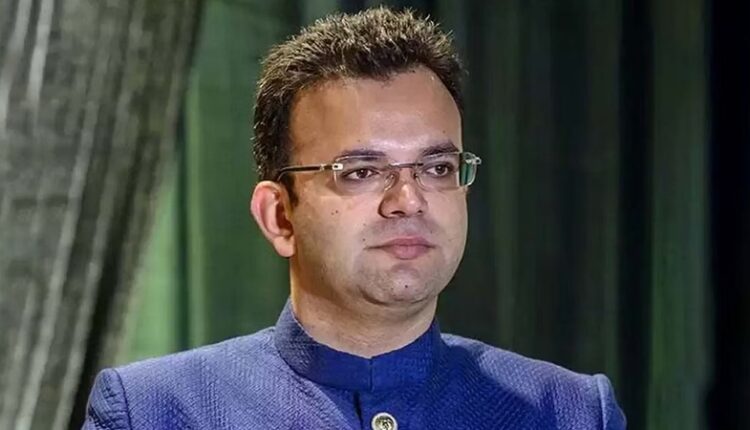 Arun Jaitley's Son Rohan Faces Sexual Assault Charges
Ten News Network

New Delhi (India), 25th February 2023: Son of former politician, BJP leader and attorney Arun Jaitely, who is the President of the Delhi District Cricket Association faces grave charges of sexual assault at the expense of a woman who has accused Rohan Jaitely of misuse of power and sexual harassment.
The woman lodged a 17-point letter and took the matter to the top BCCI officials, President Roger Binny and Secretary Jay Shah who is the son of another BJP leader, Amit Shah. In her letter the woman said that Jaitely continuously misled her and made false claims that he will be divorcing his wife. But no such actions were taken by Rohan which where emotionally draining for the woman.
By misusing his position of power the woman said that he took the both of them to visit the DDCA psychologist for 'couples therapy'. She said that this step was taken when the situation between the both of them worsened.
She wrote in the letter, "It is stated that when the situation between me and Rohan worsened due to lack of trust, Rohan took me to DDCA psychologist, misusing his position as DDCA president, for couples therapy so that I stay in his life".
Additionally, she said that when she threatened to expose Rohan, she was offered money and when she refused to accept the money, Jaitley's family terrorised her and threatened to destroy her reputation. The woman said that she is seeking justice.