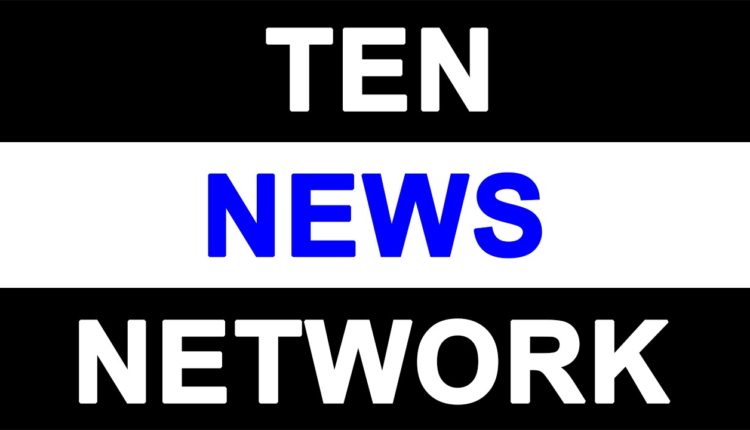 Arvind Kejriwal on communal situation in Delhi
Former Delhi chief minister and Aam Aadmi Party convenor Arvind Kejriwal has issued the following statement on Thursday, (6 November) :

Given the deliberate attempts to disrupt communal harmony and peace in different parts of Delhi recently, the Aam Aadmi Party has directed its former MLAs and Vidhan Sabha convenors in all 70 assembly segments to immediately take concrete steps to foil such evil designs in the national capital. The AAP is of the firm view that there is a deliberate pattern to arouse communal passions in the recent incidents witnessed in Trilokpuri, Bawana, Mundka and Okhla.
I appeal to the prominent personalities and all the citizens of Delhi to actively participate in the efforts to maintain communal harmony in the national capital. Those willing to become a part of the harmony committees can send their names to us and we will contact them on an urgent basis.
In a meeting on Wednesday night, the party has directed following steps to be immediately implemented in all 70 assembly constituencies :
1)   If any attempt is made to organise an inflammatory meeting in your area, peacefully but firmly oppose such wrong practices.
2)      Make proactive attempts in your respective Vidhan Sabhas to contact well known people from all religions and form harmony committees.
3)      Encourage participation of people from other religions in all festivals and spread the message of brotherhood by embracing people irrespective of their religious identity.
4)      In case any incident takes place in your area, do not hesitate to hand over mischievous elements to the Police and ensure such elements are not able to give any incident a Hindu-Muslim colour.
5)      Expose the real designs of the BJP and tell the people about its reality that this party tries the formula of instigating riots in election bound states. The example of Uttar Pradesh is before everyone and it is adopting the same tactics now in Delhi.
6)      Party volunteers must take a pledge that they will not allow any riot like situation in Delhi, which has remained largely peaceful since last three decades. The message has to be taken to the people that those spreading hatred and trying to instigate riots can neither be called Hindus nor Muslims. Such elements are enemies of humanity and are devils.
7)      In the unfortunate eventuality of a communal riot like situation, all members of harmony committees should immediately go to the affected streets and houses of victims. They must be assured that everyone is with them and there is no need to panic.  (ENDS)