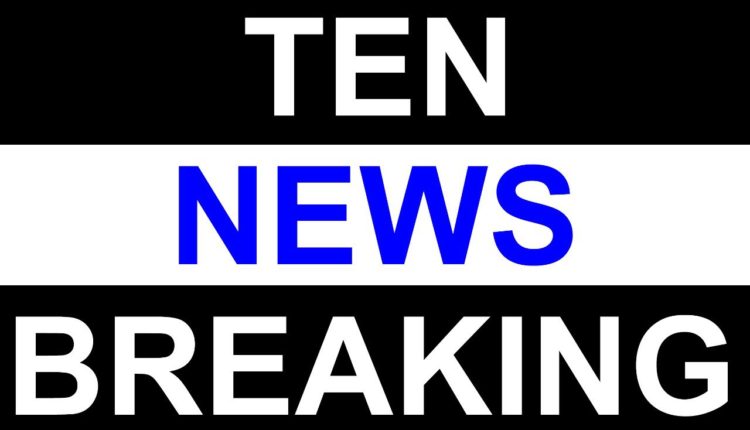 At least 9 Killed In Fire At Chemical Factory in UP's Hapur, PM Modi Expresses Grief

4th June, Hapur: In a horrible incident, at least nine people died and 19 people got injured in a fire at a chemical factory in Uttar Pradesh's Hapur district. Police and fire-engines have rushed to the spot and rescue operations are on.
The accident happened after a boiler burst at an industrial facility in Dhaulana, around 60 kilometres from New Delhi.
Prime Minister, Modi, has also expressed his grief over the matter and has offered his condolence to the families who lost their loved ones in the blast.
"The accident in the chemical factory of Hapur, Uttar Pradesh is heart-wrenching. I express my condolences to the families of those who have lost their lives in this. The state government is actively involved in the treatment of the injured and all possible assistance," PM Modi tweeted.