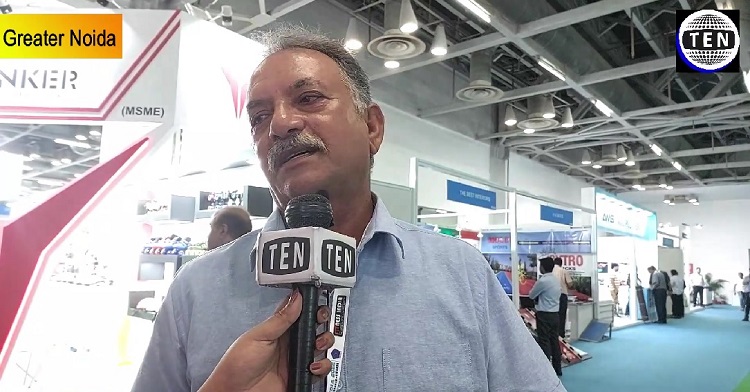 At Sports India Expo, Former Cricketer Madan Lal lauds India's success at CWG 2022
The Indian National Cricket Coach and extremely talented member of the World Cup-winning 1983 Indian Cricket Team, Madan Lal was recently interviewed by Ten News during the Sport India Expo in Greater Noida.
When asked about the 10th edition of the Sport India Expo, Mr. Lal notes that this event is a great idea and learning opportunity for us all. "It is always great to see improvement in the sporting equipment and you get to see various new technologies", said Lal.
Speaking about the sports-related schemes and policies made by the government, Lal remarks that there is always scope for more improvement and that India has a great winning streak at a global level as well. He also applauds all the Indian players who have worked hard and are making us proud at the Commonwealth Games of 2022.
Lastly, he conveys a message to the sporting-goods manufacturers to always maintain the quality of products and set affordable prices for everyone.