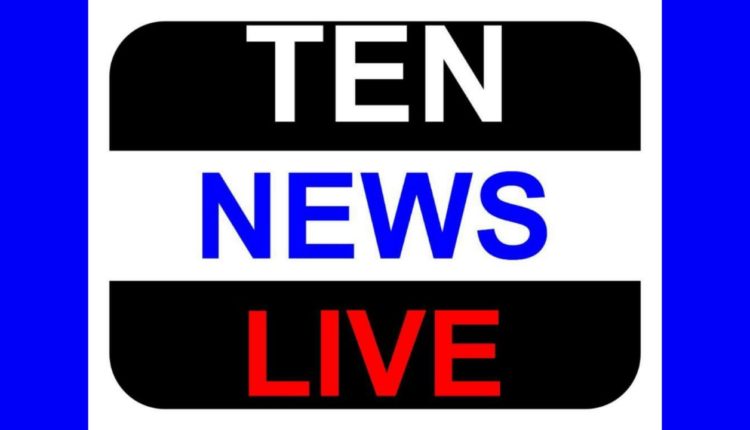 'Attack shows Indians' bias against dark skin'
NOIDA: A country that takes immense pride in its reputation for being a good host has excelled in making three African students, who came here in pursuit of better education than their countries could offer, feel unwanted.
Since September 28, when Yohan Koumba Daouda, Mapaga Yannis and Guira Fallal were racially abused and thrashed by a mob at Rajiv Chowk Metro station, the trio has had only their respective educational institutes looking after them. The administrative corridors have been largely indifferent to their plight. No official has gone to meet them, to hear their version of events. They haven't heard from the government at all. But their embassies are constantly in touch with them. Daouda and Yannis, both 22, are from Gabon while Fallal, 20, is from Burkina Faso.