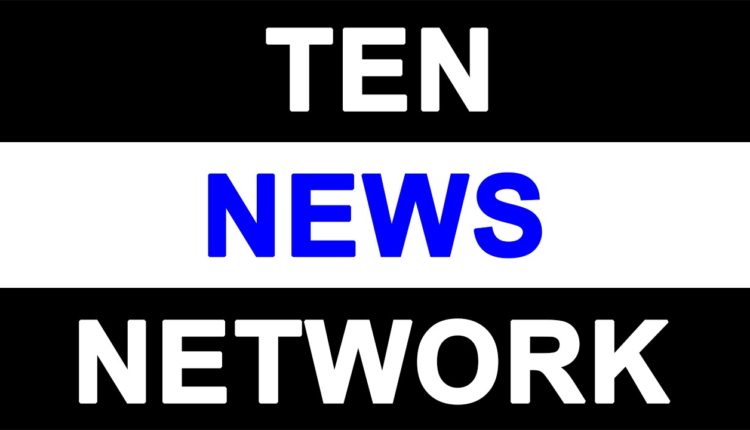 BABY SHOW AT RYAN INTERNATIONAL SCHOOL #GREATERNOIDA
Ryan International school, Greater Noida hosted an Inter School Baby Show and Colouring Competition, where more than 150 students participated from different play schools of greater Noida.   Children were beautifully dressed up for the baby show and participated  in the competition under the categories – Mesmerizing Smile, Glittering Expression, Healthiest Baby, Active Baby and Sparkling Eyes.
The winners are in BABY SHOW are Aaradhya bagged 1st position and Kinjal got consolation in – Memorising Smile, Dhruv bagged 1st position and Anamika got consolation in – Glittering, Diya baged 1st position and Priyanshu bagged consolation prize in – Healthiest Baby, Gauri bagged 1st position and Arshit got consolation inn – Active Baby and Aaditya bagged 1st position  and Blavita got consolation prize in – Sparkling Eyes categories.
IN COLOURING COMPETITION –  Sakshi bagged 1st position, Vatsal and Pragyan stood 2nd and 3rd respectively.  Shreya, Anubhuti, Akshita, Ananya, Manyta and KArtik got consolation prizes.
They also created magic with their rainbow colours and participated in the colouring contest with full zeal.  The winners were awarded with the certificates and chocolates.  It was a successful and memorable event.