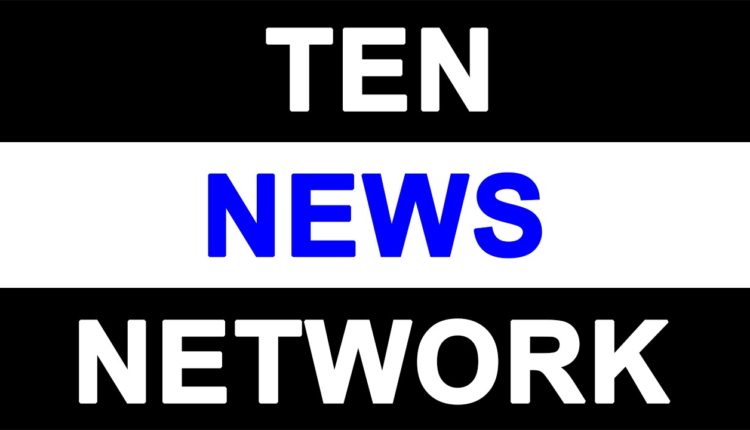 BAHADUR SHAH ZAFAR – ROMANTIC KING BY SHRI SHRAVAN KUMAR SHARMA


Bahadur Shah Zafar was the last Mughal king of Delhi .After around 332 years when his ancestor Babur conquered  the city,he was forced to leave Delhi on a bullock cart.He died in Rangoon(now Yangon) on  7th November 1862 at an advanced age of 87 years.Though  by 1852 he was practically reduced to the  status of a chessboard king and in the words of William Dalrymple ,was left with nothing but his palace and  lingering reputation of his dynasty,yet the independence struggle of 1857 was fought in his name.He reluctantly supported  the  sepoys  who entered the city without his concurrence ,a decision  he later came to regret bitterly.
Though he had no power or responsibility as a king his perks and facilities were enviable.He had a huge harem and it was .a place of enormous activities till his eightees.According to an an estimate  he was blessed with as many as 16 sons and 31 daughters. His last days in Rangoon(now called Yangon) under British custody and guard ,were really painful when he wrote the famous poetry 'DO GAZ ZAMEEN  BHI NA MIL SAKI–'  His plight has been romanticised by some ofus .As compared to the old Mughal king,the last Peshwa Nana Saheb fought many battles  with valour and bravery against Britishers  .In the last he escaped and could not be captured by mighty Britishers.was'nt it more romantic?