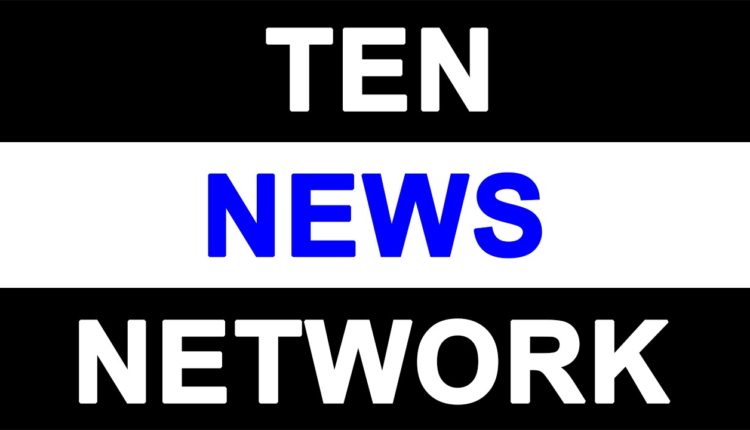 "Bajaj Electricals LTD. launches Majesty One Dry Iron

"Bajaj Electricals LTD. launches Majesty One Dry Iron which promises effortless ironing through unique Glide Edge technology"
3rd August, 2016: Bajaj Electricals Ltd, the country's leading consumer durable and lighting company, also a market leader in dry irons category, has launched its flagship "Majesty One" Dry Iron with unique Glide Edge Technology, to provide consumers with an effortless ironing experience which is driven by technology.
"As market leaders, we have taken the onus to constantly innovate in this category. Majesty One Dry Iron through its unique Glide Edge Technology, offers a seamless ironing experience. This remedies a longstanding concern of the consumer regarding backward ironing on seams, pleats & pocket openings" said Mr. Amit Sethi, Vice President & Country Head Marketing, Bajaj Electricals Ltd. (Consumer Products Group).
Majesty One is an elegantly designed Dry Iron which comes with many additional benefits for the consumer such as 25% extra-long cord for longer reach, 2 way LED Indicator to alert the user while switched on, and 1,000 Watts of Power for quick heating. Also included as part of the launch offer is an attractive Silicone Mat to safely rest the hot surface of the iron.
Mr. Sethi further added "Today's consumers seek performance & prefer to upgrade when a product offers enhanced benefits. We will continue launching new products that address various consumer needs within this category".