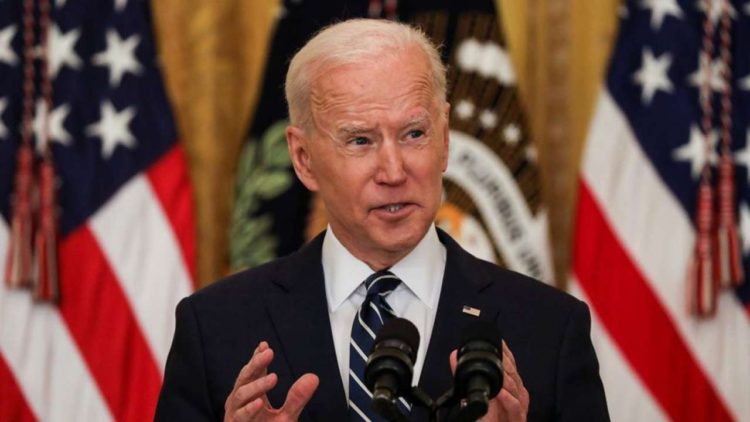 Biden to sign order Restricting US tech investments in China by mid-August
Ten News Network

USA, 31st July 2023: It is being reported that US President Joe Biden plans to issue an executive order limiting crucial US technology investments in China by mid-August.
Bloomberg said that the order would focus on semiconductors, artificial intelligence, and quantum computing, and that it would not affect current investments and would only prevent particular transactions.
The order, which is scheduled for the second week of August, has previously been delayed, and there is no certainty it will not be delayed again. However, internal conversations have already switched from the substance of the measures to the implementation of the order and supporting rule, according to people familiar with the situation who spoke on the condition of anonymity.
The limits will not be implemented until next year. The precise scope of the measure will be defined in a rule-making process that will include a lengthy comment period so that stakeholders may provide feedback on the final version.
The National Security Council's representative declined to comment. China's envoy in Washington stated earlier this month that if the US imposes new restrictions on technology or finance flows, Beijing will reciprocate.