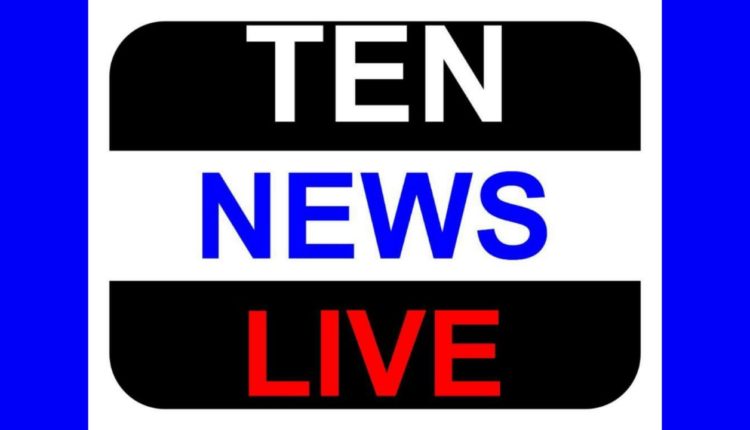 BIMTECH attains Dalai Lama's divine blessings
December 1, 2013
"Love and compassion are necessities, not luxuries. Without them humanity cannot survive" – Dalai Lama
Tibetan spiritual leader the 14th Dalai Lama addressed a gathering of over 1000 academicians, management students, opinion leaders and 100 Tibetan students on Sunday December 1, 2013 at Jaypee integrated sports complex organized by the Birla Institute of Management Technology (BIMTECH), Greater Noida.
His Holiness Dalai Lama commenced the ceremony by lighting a lamp before addressing BIMTECH academics and students on 'Success and Happiness'. Mrs Rajashree Birla, Chairperson of the Aditya Birla Centre for Community Initiatives and Rural Development Director, Aditya Birla Group attended the event. Director of BIMTECH Dr H. Chaturvedi addressed the gathering and welcomed his holiness with his thoughtful words. Then Dalai Lama thrilled the audience with his enchanting words and the hall was enveloped in an air of spirituality and enlightenment.
He began his address by discussing the importance of Secularism which entails us to respect all religion. But there do lay pitfalls even among the believers as there exists "mischievous believers". It's a hypocrisy if one doesn't respect one own religion. Many a time's religion is used to manipulate and exploit others for "sex and money". He believes in "simple religion in which there is no need for temples, no need of complicated philosophies just our own brain, our own heart is our temple, the philosophy is kindness".
He added that there is lack of moral principles and convictions and it's the basis of happiness, success and human values. Apart from his views on secularism he even emphasized on global responsibility, oneness and humanity. Quite a few global problems arise due to our own creation and yet nobody wants problems. He asked to negate the self-centered attitude which is a concern and might be problematic to others. His perspective is that secularism is a way to promote compassion and those who receives a lot of affection from their mothers are happy, secure and compassionate.
Unfortunately those who lose their parents in the beginning of their lives are always insecure and unhappy and ultimately such people are unable to trust and that's against human nature. In order to attain secular ethics secular way needs to be followed and peace of mind is very important for healthy life ahead. He was concerned over the fact that followers of Islam (Shia and Sunni) and Christianity (Catholics and Protestants) fight over minor issues and kill each other though they follow the same practice of tolerance and forgiveness.
His holiness appreciated the fact that India is a live example of religious harmony for over 1000 years. He culminated his address by quoting that money can provide physical comfort but not mental comfort. Problems are constant part of life but difference lies in the attitude with which a person faces them.
Eventually, his Holiness Dalai Lama blessed a Bodhi tree for plantation at the BIMTECH campus. Henceforth this eventful and memorable day at BIMTECH concluded with peaceful proceedings.