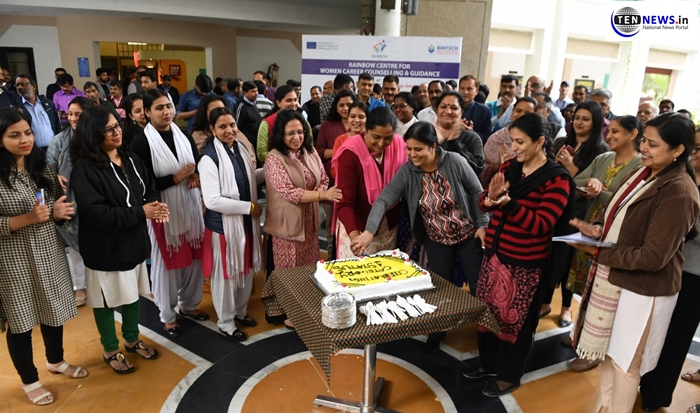 BIMTECH to now align its curriculum with Industry 4.0 as AICTE grants Category-1 Graded Autonomy, says BIMTECH Director
By Ten News Network
Greater Noida (09/03/2020) : One of the top private B-schools in the country, Birla Institute of Management Technology, in Greater Noida, was recently conferred with Category 1 Graded Autonomy status by AICTE.
Last year, the All Indian Council for Technical Education (AICTE) notified to categorise private institutions into three categories based on their performance, excellence in domestic and international rankings and national accreditations.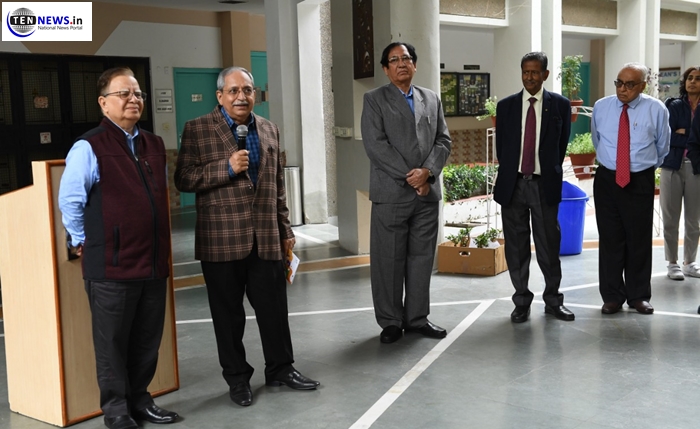 Under this ranking system, the Category-1 engineering and B-Schools are eligible for a lot of benefits including grants and no inspections by the AICTE.
Reacting to this significant achievement of BIMTECH, top educationist and BIMTECH Director Dr. H. Chaturvedi, said, "For me, it is a great moment because we have been trying from last 12 years to improve the quality continuously and we have always followed the motto given by Birla family that is "excellence with values." We started preparations way back in 2007, first of all we got accreditation for all the programs between 2008 and 2012, thereafter we tried to get the accreditation from another National body which is NAAC. Thirdly we got equivalence from AIU for all our programs. After doing all these preparations, we thought we should go for international accreditation, the preparation for international accreditation started in 2014 with AACSB which is considered as the top most or the best accreditation body in the world. Within this year, we'll know whether BIMTECH is eligible for international accreditation or not."
On the significance of this status from both academic and administrative perspective, Dr. Chaturvedi, said, "AICTE under a gazette notification has given 11 benefits to category 1 and category 2 institutions which will applicable to BIMTECH as an academic institutions for coming 5 years. The category 1 status for BIMTECH will keep it away from from the annual or regular compliance required with AICTE though we obviously have to follow academic and infrastructure norms. "
"Overall, this will allow us to make more innovation, experiments and more alignment with the industry," added Dr. Chaturvedi while also sharing his plans to align the course curriculum with the industry 4.0.
On the milestones that BIMTECH is looking to achieve in next couple of years, Dr. Chaturvedi, said, "Our endeavour will be to get a deemed university status from the ministry of HRD and introducing programs other than the management as required by the New Education Policy. We shall also try to introduce world class undergraduate programs in management and social sciences."