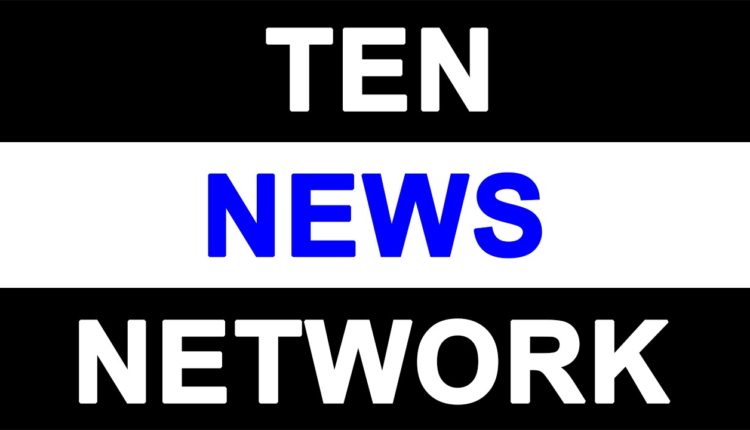 #BJP 'favours OBC quota for Jats, cancellation of cases'
With the Jat agitation sending the ruling BJP into a crisis management mode, in-charge of the party for the state Anil Jain on Friday said the BJP was in favour of reservation for Jats.
In Gurgaon, state Agriculture Minister Om Prakash Dhankar said the government was considering cancellation of all FIRs registered against Jat protesters. He also said action would be taken against Kurukshetra BJP MP Raj Kumar Saini for making statements that hurt the sentiments of Jats.
Only this morning, Saini had threatened to take 'direct action' against Jats in case the agitation did not stop by Sunday.
Anil Jain alleged there were "political and anti-social" elements trying to spoil the atmosphere in the state to stall the development process.
He said the government was making attempts to resolve the issue since the past three days.
He said the death of a person in police firing in Rohtak was a sad development, however, law and order could not be allowed to get out of hand.
After the government's all-party meeting held today in Chandigarh to resolve the crisis, Ram Bhagat Malik, state spokesperson of the Yashpal Malik faction of the Akhil Bharatiya Jat Arakshan Sangharsh Samiti, said the agitation would continue till the government included Jats in the OBC category by passing legislation in the state Assembly.