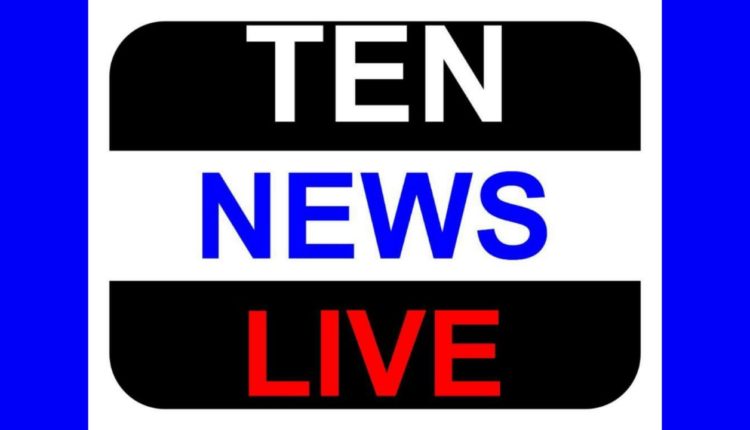 BJP front-runner in UP: Rajnath Singh

Lucknow, Feb 10 (IANS) Union Home Minister Rajnath Singh on Friday said the BJP had emerged the frontrunner in the assembly polls starting on Saturday.
Addressing the media here, Rajnath Singh said the electorate was fed up with the Samajwadi Party and Bahujan Samaj Party governments and had made up their mind to give a majority to the Bharatiya Janata Party.
"People like our track record and are impressed by our good governance and development model," the former Uttar Pradesh Chief Minister said.
He said the alliance between the Samajwadi Party and the Congress had no agenda except to trip the BJP.
But the people of the state were tired of lawlessness, spiralling crime and lack of development and so would back the BJP, he said.