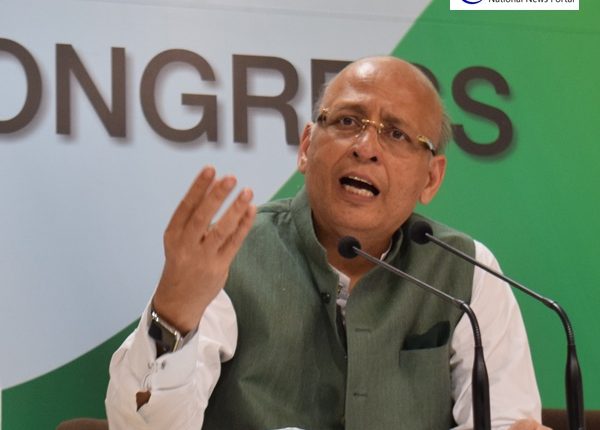 BJP trying to escape Rafale Phobia by forcing Alok Verma to go on leave: Congress
New Delhi: The Congress on Wednesday Targeted Prime Minister Narendra Modi of interfering in the working of the CBI and said if its Director Alok Verma was sacked for his keenness to probe the layers of corruption in the Rafale scam.
Addressing the Press Conference, Congress leader Abhishek Manu Singhvi charged the government of trying to misuse the office of the CVC to appoint the interim director. He said that the CVC had no authority to appoint a new CBI director in the interim without the approval of selection committee. 
"The selection committee, by law should constitute of, the prime minister, Leader of Opposition or the leader of single largest party, and the Chief Justice of India or any other SC judge nominated by him," said Singhvi.
"The move to send Alok Verma on leave was unconstitutional. The Modi-Shah government has put several of the country's institutions in the ICU by illegal means. By forcing Alok Verma to go on leave, the BJP is trying to escape its Rafale Phobia and is trying to keep its secret sealed," added Congress spokesperson Abhishek Singhvi.