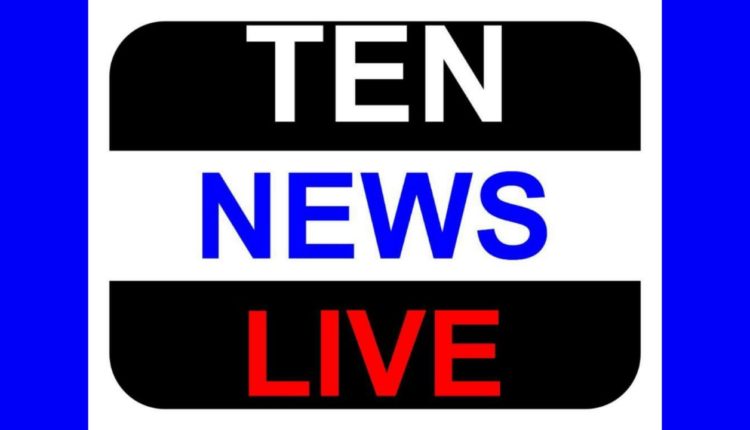 BJP, Used To Controlling Political Arena, Has Bihar Allies Acting Out
Patna : It may not be a multi-car pile-up (yet), but the hazard lights are on now for the BJP's coalition in Bihar where three of three partners of the national party are convinced that they're getting a raw deal.
Exhibit A: Upendra Kushwaha, union minister, who heads the RSLP regional party and refused to attend a "unity dinner" hosted by the BJP in Patna last week, though he did find the time to fly into the Bihar capital just hours later, brutally making the point that his absence at the dinner was deliberate. "Amit Shah was not there either," he said defiantly, referring to the fact that the BJP chief, currently meeting other hurt allies, did not add Bihar to his make-good spree.
Mr Kushwaha formed his own regional party five years years ago after splitting from the outfit headed by one-time mentor Nitish Kumar, who last year upended all political calculations by fleeing from a league of opposition leaders to join Prime Minister Narendra Modi's national coalition. As part of the switchover, he now runs Bihar with the BJP and not earlier partners Congress and Lalu Yadav, with whom he jointly contested the state election in 2015.
Mr Kushwaha feels he is constantly sidelined by the BJP chief for Mr Kumar. So last week, a top leader from his party said it should be him, and not the Chief Minister, who is made the face of the alliance's campaign in Bihar in next year's national election. The Kushwaha caste, the leader reasoned, forms 10 per cent of Bihar's population; Mr Kumar's Kurmi caste, on the other hand, adds up to just 4 per cent.
Source: NDTV