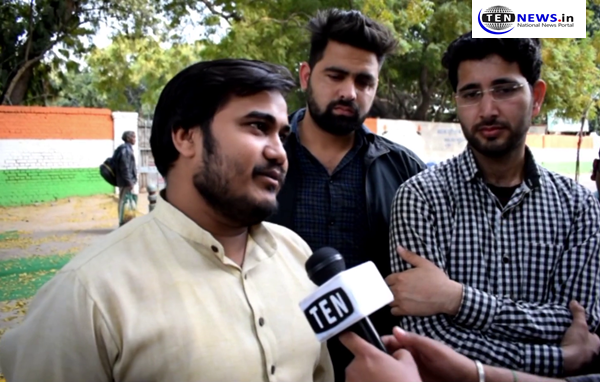 New Delhi: (18/03/2019) Aam Aadmi Party looking to form alliance with Congress, even the Congress party has confirmed that the grand old party will go solo in upcoming Lok Sabha elections.
On the other hand, Aam Aadmi party chief is tensed about the upcoming Lok Sabha elections, Kejriwal understand about the current political situation in the national capital and believes if Congress form an alliance with AAP then there are chances that the coalition will emerge victorious in upcoming Lok Sabha elections, otherwise it is impossible for five year old party to combat Modi wave.
If we talk about 2014 LS elections, Bharatiya Janata Party got the highest share in votes i.e 46% while the Aam Aadmi Party scored around 36% of votes and the Congress was on the lowest level with 12% votes.
Even after the formation of alliance between Congress and Aam Aadmi Party, it is a tough task for the alliance to beat BJP in the national capital.
On the other hand BJP was conducting campaigns in the national capital against Kejriwal government from past one year.
The major tension for the alliance is that before sworning in as a chief minister of Delhi, Arvind Kejriwal targeted Congress and also said that he will put the former Chief Minister of Delhi, Sheila dikshit in jail if he is elected to power.
If Aam Aadmi Party and Congress Party form an alliance in Delhi, it will let the people of Delhi to think twice before pushing the button of EVM in favour of the alliance.
On the other hand there will be chances of vote distribution among Aam Aadmi Party and Congress if both of the parties will go solo in upcoming 2019 Lok Sabha elections which ease the way of bhartiya Janta Party to mark victory on7 out of 7 seats in Delhi.