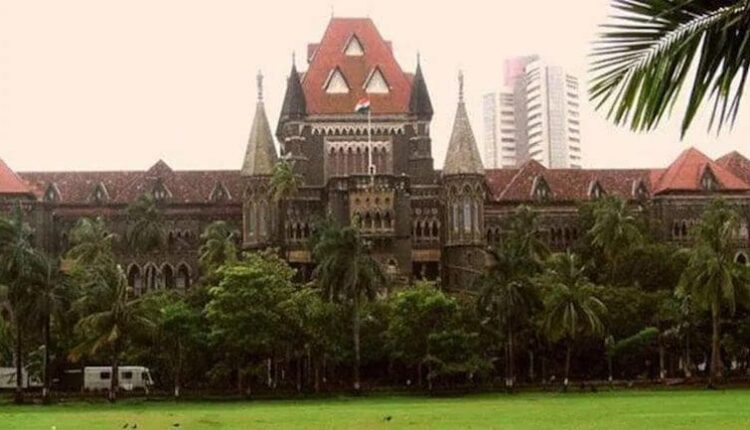 Mumbai (29/07/2022): The Bombay High Court on Friday asked the Mumbai Suburban District Collector to demolish 48 high-rise buildings near the Mumbai International Airport over violation of height norms.
The high court was hearing public interest litigation (PIL) filed by advocate Yashwant Shenoy raising concerns over the dangers posed by high-rises near the Mumbai airport.
The Petitioner Yeshwanth Shenoy, who is an advocate, claimed that he has worked extensively on aviation safety issues.
He apprised the court that both the Aerodrome Operator and the DGCA had filed affidavits stating that there are over 400 obstacles in the approach area which is a zero obstacle zone. According to the petition, the Aircraft (Demolition of obstructions caused by Buildings and Trees etc) Rules, 1994 requires the demolition of 'obstacles' to ensure Aviation Safety.
The petition sought strict compliance with these rules to ensure that the lives of people in the vicinity of Mumbai Airport are not endangered.