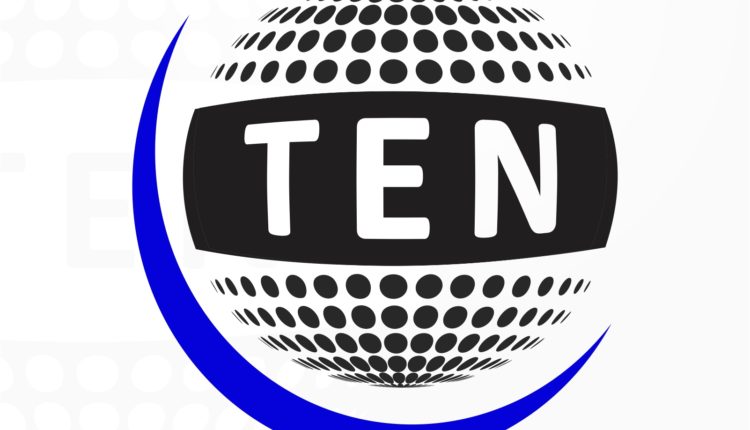 Bourne & Shepherd's magnified #India
Kunal Dutt Jun 6 (PTI)

O

ver 40 iconic images of India taken nearly 150 years ago by celebrated British photography pioneers, who gracefully combined artistic composition with commercial enterprise in the analogue era, are part of an exhibition here that seeks to reintroduce the legendary duo to a contemporary audience.

From the picturesque Taj Mahal in the north to pristine Ooty in the south, and from detailed architectural studies to vivid portraits of people, Samuel Bourne and Charles Shepherd not only skillfully captured the vintage 19th century India, they visually reintroduced the country to the western world.

Titled 'Figures in Time: Bourne & Shepherd', the display hosted by Bangalore-based Tasveer Arts, is currently playing at Exhibit 320 art gallery in south Delhi after travelling through four cities – Ahmedabad, Kolkata, Bangalore and Delhi, in that order.

ut of 41 photographs on display sourced from Bangalore based Museum of Art and Photography, 17 are original images while rest are "digitally blown-up versions" that "magnify" the details of the smaller analogue pictures while "matching" its original tone.

"While the original photographs were very small, they contained a lot of details and information as they were shot on a large plate camera. This really lent them to being blown up. It took us six months to put it together, with two months spent on retouching the images.

"We made high-resolution scans and retouched the images to reveal all the hidden details, and printed the enlarged prints to match the tones of 19th century photographs," a team member from Tasveer told PTI.

So, while a viewer can enjoy the original prints of Agra Fort, Fatehpur Sikri and a heritage Darjeeling Himalayan Railway train doing its famous loop, a cathedral in Calcutta (now Kolkata) or Audrey House in Ooty, one can also visually feast on the digitally magnified and faithfully reproduced images of the ruins of the Lucknow Residency, Hooghly shipping yard, ghats of Varanasi, Safdarjung Tomb of Delhi and the opulent Taj Mahal.

ther digitally enhanced photographs include Cawnpore Memorial Well (now Kanpur), Kolkata's Clive Street view and its Government House, Secunderabad, Esplanade in Bombay (now Mumbai), aerial view of the city from atop Jama Masjid, Paigah Tomb, all taken during the period of 1860-1880.