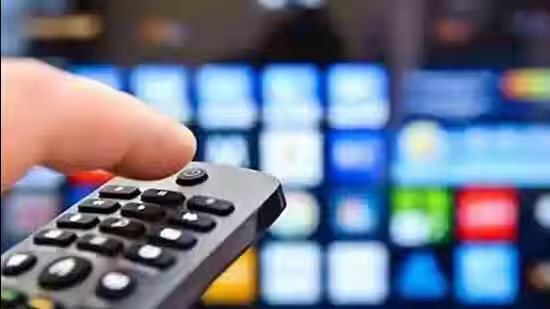 Broadcasters, Cable Operators resolve differences; general entertainment channels to be restored
Ten News Network
Delhi (India), February 24, 2023: Indian general entertainment channels owned by Disney Star, Sony, and Zee Entertainment Enterprises Ltd. (ZEEL) will be back on all cable television networks following a week-long blackout.

The issue arose due to disagreements between the broadcasters and the cable operators' lobby over higher channel prices permitted under the new tariff order issued by the Telecom Regulatory Authority of India (TRAI).
The resolution, following the broadcasters' request for a 10–14% price hike for their bouquets, was found to be in the range of 8–10% for broadcasters after discussions between the Indian Broadcasting and Digital Foundation (IBDF) and the All India Digital Cable Federation (AIDCF). Earlier, a clutch of large cable operators had refused to sign agreements with the broadcasters under the new tariff order.
While all Direct-to-Home (DTH) operators and some independent cable companies had signed new agreements with the broadcasters earlier, it was only a small group of cable operators who were holding out and who had taken TRAI and the broadcasters to court on anti-consumer grounds.
A swift resolution was welcomed in the interest of the industry, limiting the damage to advertising and subscription revenues.