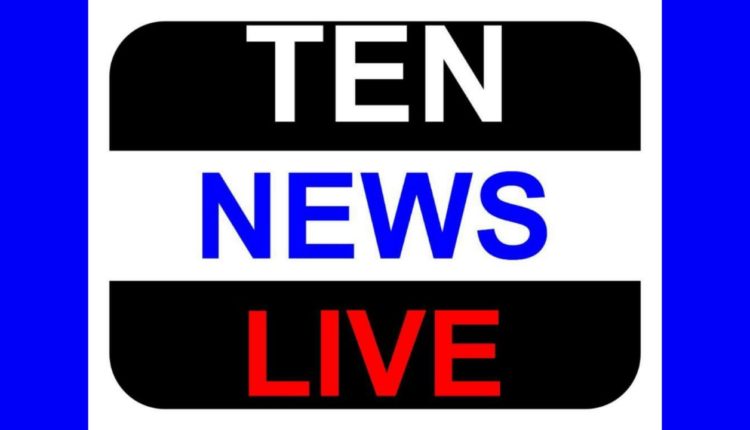 #BSP awaits verdict on death of MP's daughter-in-law
2The Bahujan Samaj Party (BSP) on Friday said it will wait for the court verdict before deciding on any action against party MP Narendra Kashyap in connection with his daughter-in-law's death.
"Party will decide on taking action against MP Narendra Kashyap only after court verdict on the issue….", BSP state unit president Ram Achal Rajbhar, who was here to take part in a party programme, told reporters here.
"This a matter concerning law… what is right and what is wrong will be decided by the court… picture will be clear only after that," Rajbhar said, although he added that party supremo Mayawati will decide what has to be done in the matter.
To a question, Rajbhar ruled out any "pact" with Asaduddin Owaisi's party in the coming UP Assembly polls and said BSP will go alone on the basis of social engineering.
"Fed up of Akhilesh Yadav government's jungle raj, the people of the state have decided to make Mayawati chief minister for the fifth time," Rajbhar added.
29-year-old Himanshi, the daughter of former BSP minister Hiralal Kashyap, was married to Narendra Kashyap's son Sagar three years ago and the couple have a one-year-old son.
On Wednesday, Himanshi was found dead inside the bathroom of their house in Sanjay Nagar of Ghaziabad with gunshot injuries on her head.
Read more at //www.thestatesman.com/news/latest-headlines/bsp-awaits-verdict-on-death-of-mp-s-daughter-in-law/135128.html#0tc3FiTfgzlB5sXD.99