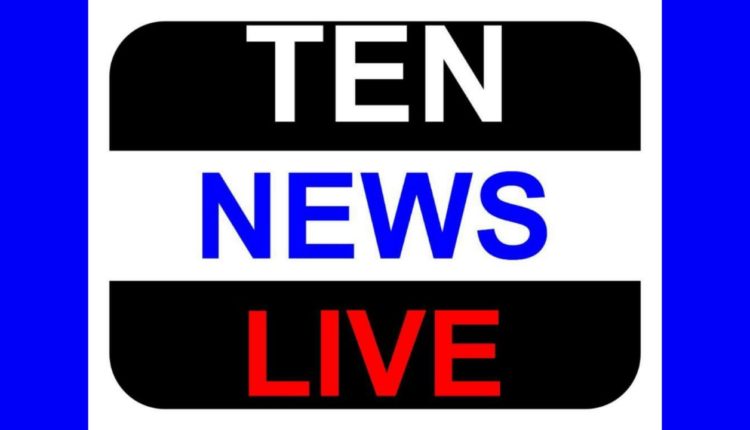 BSP MP's wife detained following domestic help's death
A domestic help working at BSP MP Dhananjay Singh's residence was on Tuesday found dead with several injuries on the body following which police has detained the leader's wife Jagriti Singh for questioning.
According to police sources, Jagriti Singh had been allegedly torturing her maid, who was working at her residence, for the past 10 months. The police received a call from the servant's quarter of house number 175, South Avenue in south Delhi on Monday night informing them about maid's death.