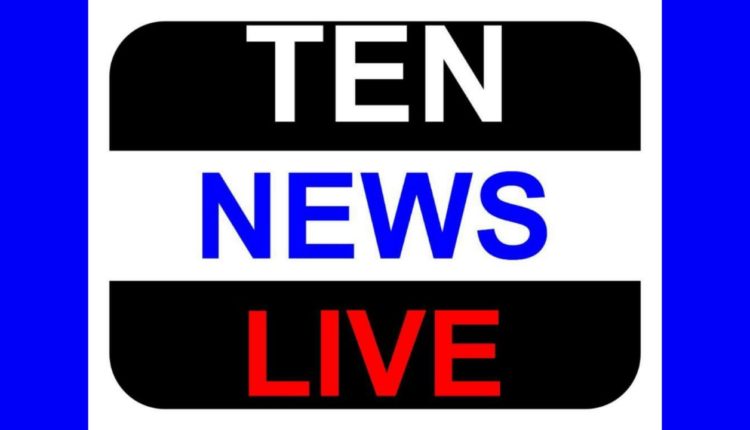 BSP's Upadhyay files nomination
Mukul Upadhyay, 41, BSP's candidate from Ghaziabad, filed his nomination on Wednesday, becoming the first of the candidates declared by political parties to do so.
Amid much fanfare, Updahyay reached the collectorate with hundreds of supporters. Commuters had a nightmarish experience as the cavalcade took nearly an hour to cover the 3km distance.