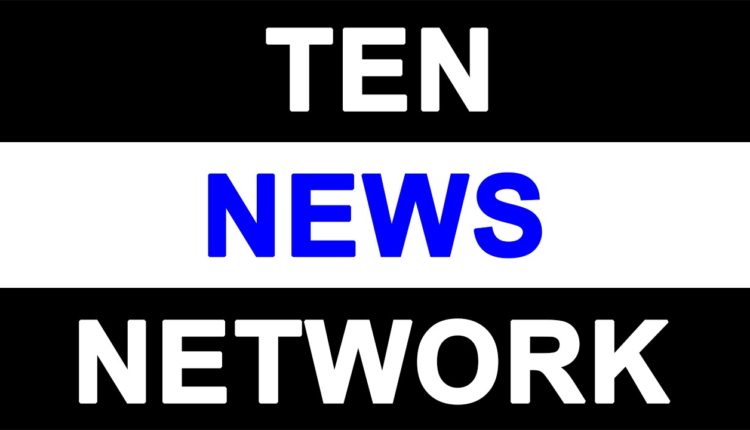 Budget for #Science & #Technology

Budget for Science & Technology
The Minister for Science & Technology and Earth Science Dr. Harsh Vardhan has expressed happiness for increased allocations for various departments relating to Science & Technology.  Complimenting the Finance Minister Shri Arun Jaitley on presenting a 'progressive looking Union Budget', he said that increased allocations for science & technology are in line with the thinking of the Government to put science and technology to use for the welfare of the people.  Dr. Harsh Vardhan pointed out that there has been nearly an increase of about 10 percent from Rs.33467 crore to Rs.37435 crore.
Similarly, budget allocations for various departments relating to Ministry of S&T and Ministry of Earth Science have also been substantially increased. They are as below
DST     :           BE 17-18         – Rs 4836 Cr against RE of Rs 4493 Cr in 2016-17
DSIR   :           BE 17-18         – Rs 4446 Cr against RE of Rs 4062 Cr in 2016-17
DBT    :           BE 17-18         – Rs 2222 Cr against RE of Rs 1917 Cr in 2016-17
MOES:            BE 17-18         – Rs 1723 Cr against RE of Rs 1566 Cr in 2016-17
Apart from on-going support to continuing R and D and other relevant Programmes, the augmented Budgets are proposed to be geared towards the following activities:-
Department of Science & Technology(DST) : Initiatives for Advanced Manufacturing Technology , Waste Management Technology, Bio Medical Devices and Science and Heritage Research Initiative, Programme on Electric Mobility to be initiated in collaboration with DHI, Technology Development Programme with RDSO and MHRD for Indian Railways, Collaborative and National Programme on Smart Grid and Energy Storage, Virtual Centers on Ultra Super Critical Technology for Clean Coal, Continuing support to the Programmes on Building Energy Efficiency, Thrust on R & D on Solar Equipment and Characterization Labs for Solar Equipments and Cells.
Redesigning the Inspire Award Scheme (renamed as Inspire-MANAK ) to address the idea creating potential of young children; proposing a Programme for girl child ( Vigyan Jyoti) ; strengthening the human resource development capacity in the Policy Research Cell of the Department.
Department of Scientific & Industrial Research(DSIR) :    Support to Individual Innovators, Technology Developers and Demonstration Projects of Industry and Support to Common Research and Technology Development Hubs for MSMEs by DSIR.
Support to National Lab Programme/Projects, Fast Track Translation Projects, S&T Intervention for Common People, Inter Ministerial/Agency Projects, New Millenium Technology Leadership Initiative, International S&T collaboration, Technology Incubation Center,Technology Park, building up of a Technology Development Fund by CSIR.
Department of Biotechnology(DBT):    A budget BE of Rs. 2222.11 crore has been allotted for 2017-18. This is an increase of nearly 22% over current year.
While the ongoing initiatives for supporting R&D ,infrastructure and human resource will continue, there will be a special emphasis on launching Mission Programmes  on (i ) Harnessing the Blue Economy -proposed as the Institute of Ocean Biology; (ii) Accelerating Discovery Research for Bio Pharma Product Development (iii) Biotech KISAN for improved interventions for agriculture; (iv) Start Up Innovation Eco System; (v) Clean Energy; (vi) Collaboration with Coalition for Epidemic Preparedness and Innovation(CEPI).
Department will establish 3 new Biotech Clusters , Technology Transfer Offices,Bio Incubators, Bio Connect Offices in line with the National Biotechnology Strategy.
Ministry of Earth Science(MOES):  Ballast Water Plant in Sea Front Facility at Nellore; OTEC Plant for Sea Water at Lakshadweep; HPC for IITM and IMD; Expansion of Agromet Services at Block level ; Monitoring Of Coastal Marine System of Indian Ocean(MOSAIC).
*****