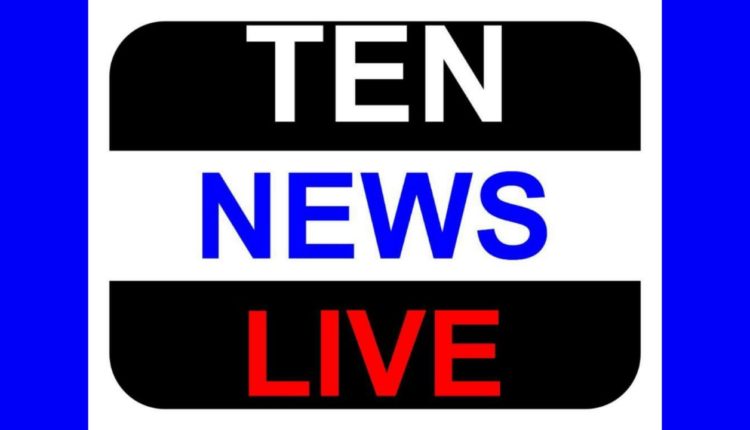 #Budget Wishlist -Responses from Mr.Ambarish Datta MD & CEO of BSE Institute Ltd
Author: – Mr. Ambarish Datta is the MD& CEO of the BSE Institute Ltd and Founder Director of BFSI sector skill council NSDC National Skill Development Corporation
The education and skill development sector in India are far from achieving their envisioned objectives. While both the sectors are undoubtedly key spaces demanding huge development and investment, the government through its budget seems to limit the potentials by limiting its exertions.  The upcoming budget can serve as a prospect to drive changes in the two sectors which in turn can make significant impact in other sectors.
A wish list from the budget of 2016 could thus be listed as follows:
Expenditure: One of the primary reasons for these sectors not been able to yet be categorized as developed sectors is because of the lack in direct government spending, while comparing to other developing countries Japan, China and Bangladesh spend more as compared to India. Unlike the previous budgets the current government should actually focus on increasing the percentage share of GDP on education and skills.
Education Loans: Given the increasing dropout rates in the last few years, one of the reasons of these is exorbitant fee structures especially in higher education, the upcoming budget should serve this major issue by increasing spending by giving out easy and accessible loans.
Faculty Development: There's an evident and severe shortage of trained faculty especially in rural spaces where the average education level of teachers is 10th grade, in order to address this issue the government should create a fund through which it targets training of an average teacher's percentage per year. Also encourage train the teachers thru private participation and bring it under the skill development ministry.
Increasing FDI in education: The Government in the previous budget set an ambitious target of doubling Gross Enrolment Ratios (GER) by 2020, for this to turn into reality there's a need for foreign investment to flow in the sector which will help transform education institutions and create a higher standard for education in India.
Create a skill fund for easy educations loans to study vocational courses from any affiliated training center under NSDC.
Tie-ups with Industry and corporates with Academic Institutions for Joint research programs: Only 5.6% of the total post graduate students actually end up doing their doctorate degree which means there is severe lack in both opportunity and availability of scholarships grants/financial aid to encourage students to do research which is sure an alarming concern for a developing country, thus the budget should have a segment for encouraging joint research programmes. Allow tax incentives and CSR spends for this.
Infrastructure Development: There's an evident lack in school infrastructure especially in rural areas, short term projects on development of schools can have a good impact on education in India. Give additional budgetary provisions.
Review education cess collection and spends. Split 3% cess to 1% cess for skill and 2% for mid day meal and primary education. Publish plan for unspent education cess amount so far collected.