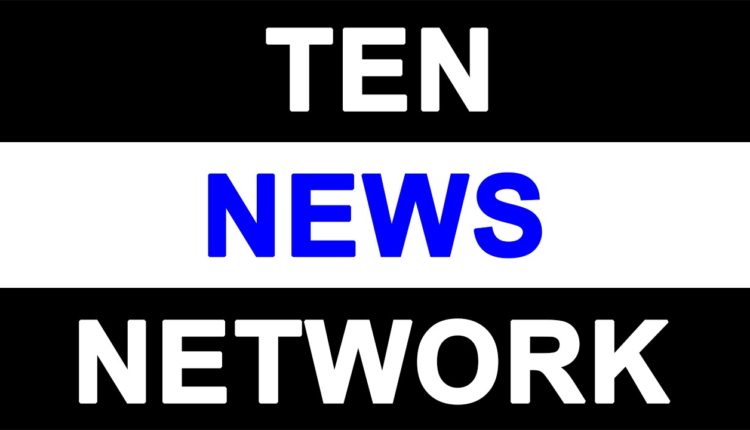 #BUDGET2016 has focused on rural development and large infrastructure development : Pradeep Jain, Chairman, Parsvnath Developers

The Hon'ble finance minister has presented an excellent Union Budget.The Union Budget has particularly focused on rural development and large infrastructure development in order to spur economic growth of the country, to come at par with global infrastructure.
The budget did bring cheer for common man with an increase in the HRA tax relief from Rs.24,000 to Rs.60,000 that would immensely benefit those living in rented houses.
Besides this the proposal of giving deduction for additional interest of Rs 50,000 per annum for loans up to Rs. 35 lakh (provided the value of the house does not exceed Rs 50 lakh) to the first time home buyers along with other exemptions would provide boost to the affordable housing segment. On the other hand, 100% exemption of profit for developers and exemption from service tax for construction of houses less than 60 sq. meters will encourage supply in the affordable housing segment and would be instrumental in achieving the vision of hon'ble Prime Minister's 'Housing for All' scheme. Also scrapping of dividend distribution tax on Real Estate Investment Trusts (REITs) would make investments attractive for global investors in the real estate sector.
Having said that I would like to emphasize that the real estate sector was expecting focus on the sector but it seemed that hon'ble minister overlooked the pain of real estate developers.
The real estate sector is traversing through a very tough time and we hope that hon'ble finance minister will consider the requirements of the sector to enhance liquidity and other concerns including private funding to real estate sector and easing of home mortgage loans.
Besides specifics on real estate sector, I would also like to make a special mention regarding the proposed Dispute Resolution Scheme (DRS) aimed at reducing litigation and providing certainty in taxation.
There are about 3 lakh tax cases pending with the 1st Appellate Authority with disputed amount being 5.5 lakh crores and under this proposed scheme the government aims at reducing this number substantially thereby creating an environment of transparency and build trust amongst taxpayers.