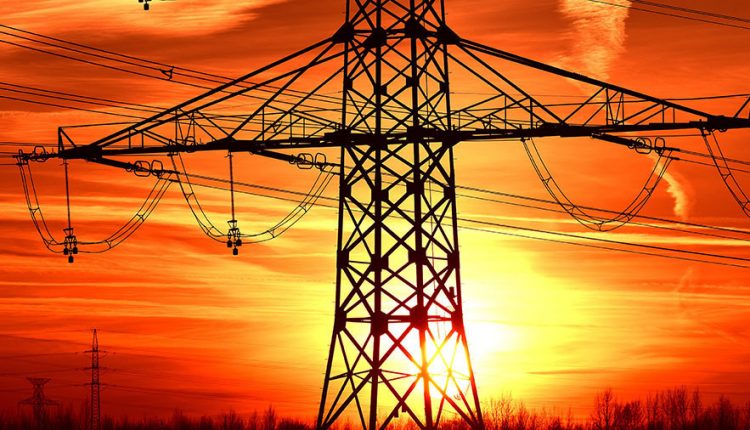 Builders can't charge maintenance fee on pre-paid meters orders CGRF on Greater Noida residents appeal!
Ashish Kedia
In an appeal filed by Stellar MI Legacy Apmts Sector Zeta 1 resident Commodore Brijesh, NM (Retd) at Consumer Grievance Redressal Forum, the forum has made it clear that no maintenance fee can be charged on pre-paid meters.
The applicant had filed the grievance after he was being made to pay hefty amount of maintenance to the builder for many years. On being suspicious about the charge not being legal by NPCL, the applicant moved to redressal authority.
In its order issued on 17th May 2018 CGRF has said that fixed charge which is being paid by builder to the electricity service provider can only be charged form the builder on pro-rata basis.  It has also ordered that actual bill must be provided to the concerned users by the builder through mail or post every month.
CGRF has also ordered the concerned builder to get an audit done by competent authority and share the details of the same with the applicant.
A copy of the order has also been sent to Managing Director & CEO of NPCL Greater Noida

How could it help residents ?
Residents all across Noida-Greater Noida are charged anywhere between 500-1000 IR as part of fixed maintenance charge. However now that CGRF has claimed it to be an illegal collection, residents can save thousands of rupees per year.