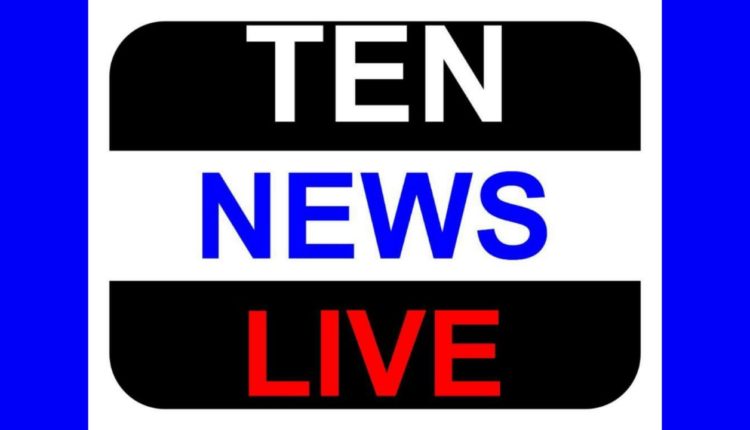 CAIT to launch national movement against present dismal state of GST
Post COVID pandemic, the retail trade of India is fighting hard for its survival and in such a situation, the GST taxation system has become a devil for the business community due to several arbitrary amendments. In the wake of such a scenario, the Confederation of All India Traders (CAIT) has decided to oppose such amendments tooth and nail and to chalk out future course of a national movement, the CAIT has convened a three days Conference of Trade leaders of all States of the Country on forthcoming 8th February to 10th February at Nagpur. About 200 prominent trade leaders across Country are likely to participate in the Conference.
CAIT National President Mr B. C. Bhartia and Secretary General Mr Praveen Khandelwal said that Traders of the Country have great regards for PM Narendra Modi for his various visionary program but it is highly regretted that implementation of various programs of the Central Government have become severe pain points for the traders and in this context GST is one of the sore point. Present status of GST in the Country is highly violative of its basic fundamentals which were announced at the time of implementing GST in year 2017. In place of Good & Simple Tax, it has converted itself into an obnoxious and complicated taxation system. The business community of the Country is deeply hurt and as such the CAIT has decided to launch an aggressive national movement against various provisions of GST and therefore, the CAIT will decide shape of its movement at its National Governing Council Conference from 8th to 10th February.
Mr Bhartia and Mr Khandelwal informed that beside GST, the three days National Conference of CAIT will also discuss in depth about e-commerce trade and proposed e-commerce policy, empowering Women Entrepreneurs, appraisal of Mudra Scheme, easy availability of finance for traders. Replacement of 28 types of licenses with one license, Role of traders in Smart City projects, arbitrary powers given to officials under Food Safety & Standards Act, steps to boost vocal for local and Atmnirbhar Bharat, National Trade Policy for Retail Trade,  Trade Board at both national level & state levels, acceptance & adoption of digital payments, digitalization of existing format of retail trade, distortions by FMCG Companies in supply chain etc.
Mr Bhartia & Mr Khandelwal said that the retail trade stands neglected although it is generating an annual business turnover of Rs 80 lakh crore and 8 crore traders in the Country are employing 40 crore people. The CAIT has decided to take these issues aggressively in its bid to change retail trade landscape in the Country.