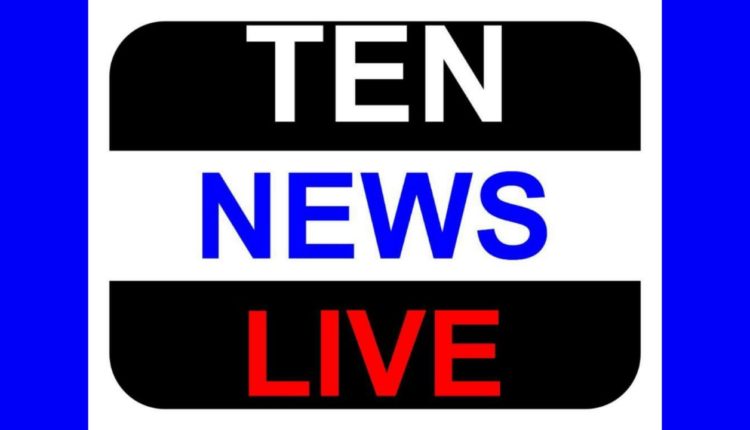 Campus Drive at ITS Engineering College, Greater Noida in full Swing—aiming at 100% Placement this year.
Placement drive at ITS Engineering College
The emergent competition in higher education field has raised the demand of more innovative
and focused approaches from different Engineering institutes not only to fill their seats but to
support the students in fulfillment of their career dreams too. Students join any engineering
college with lots of career expectations and this is the responsibility of the college to live up to
their expectations. ITS Engineering college is one of those successful Engineering college who
have stood with what they promised and provided full placement support to its students.
The ITS College announces that all our students from last batches have got placed in leading
national and multinational organizations. This year it is an endeavor to target 100% placement.
The placement drive is in full swing, one or more companies are visiting the campus on daily
basis. More than 150 students already placed in this week. We congratulate all our students
who have been recruited by top brands like –
FranConnect is the #1 provider of Franchise Management Systems , FIDELITY Investments
is one of the world's largest providers of financial services, Vodafone for MBA students,
R Systems , Saksoft and Spectrum and have been offered a decent salary package. Varun
Kaushik of Computer Science branch is glad to have been selected with Spectrum and said
that he feels proud to have joined the ITS Engineering College and looks forward to a bright
future ahead. Parents of Rishabh Tyagi called and thanked the Director for providing a bright
platform to his son towards successful life. There were continues calls from parents of successful
students thanking the Director and the Placement Managers of ITS Engineering college.
ITS Engineering college focuses on placement of each and every student and for the
achievement of this goal we have made a placement committee at the institute which comprises
of the students, faculty and dedicated placement managers. Our placement cell is always ready
to support the student and to hone the students with the requirement and skills they need to win
the job. It aims at synergizing theoretical knowledge and practical skills to promote all-round
professional competence. ITS Engineering college strives to provide high quality education
and in order to achieve this goal, the members of ITS Engineering college constantly monitor
to ensure transparency and accountability and to maintain the high ideals that ITS Engineering
college stands for. ITS Engineering college has always made efforts to imbibe its students with
ethical values and lessons while preparing the innovators who can change the tomorrow. This is
the reason ITS Engineering College has got great response from good companies with proficient
job profiles from different industry sectors.
The Director appreciated the selected students and encouraged the students who could not be
selected. He further advised the students to work hard and achieve the goal during other such
placement drives that are being held regularly for a month ahead, at ITS Engineering College.