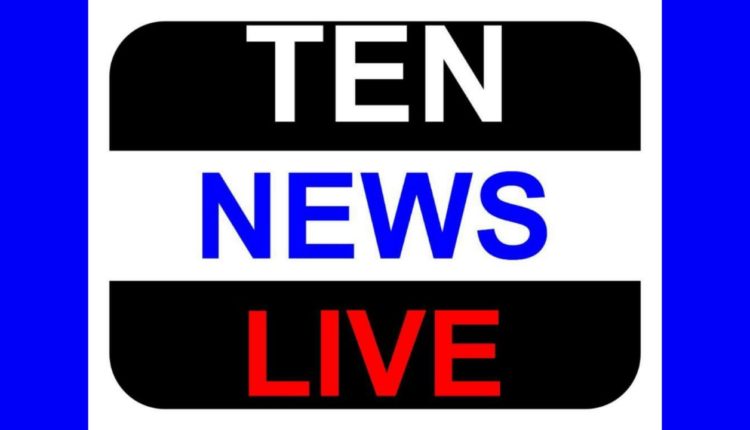 Canadian High Commissioner Endorses Log Culture in India – Visits Wooden Structure at UP Pavilion at IITF
 New Delhi 22 November 2013 : His Excellency Hon'ble High Commissioner of Canada to India, Mr. Stewart Beck, today visited the Wooden House constructed at the State Pavilion of The Utter Pradesh (UP)Government, at the India International Trade Fair at Pragati Maidan on Friday.
The eco friendly, weather resistant dismantle-able wooden house showcased at the Trade Fair, a good example of what the future holds for India is made of kiln dried rich Spruce wood confirming to all the relevant European regulations.
Speaking at the occasion H.E. Mr Beck Said "we believe the wooden structures are the future of the Indian construction Industry. Log Houses that we use in Canada are durable and extremely easily to not only construct but dismantle as well. Wood's natural thermal efficiency makes it easier to comply with, or exceed, government  legislation to reduce the energy consumption of new buildings"
 The Canadian industry takes its environment responsibilities seriously and keeps developing and introducing more environmentally friendly products for the housing industry and these log houses are apt for the Indian  weather conditions, especially during summer months easy to clean qualities, while maintaining a healthy humidity balance as well as reducing condensation.
 Mr Anurag Khandelwal,  Architect& Director Wood Barn Impex, the company that was instrumental in planting the structure at the Pavilion for promoting log culture in India said "we have constructed more that 100 Houses, offices and resorts across India. Not only do they give a better look and feel but the wood is light and breaths on its own, thus impacting the health of the people living inside in a positive manner"
"Because of the quality and ease of installation people are finding these as an easy option. For an average area between 225 sq ft to 2200 sq. ft, these wooden houses can be installed with less than seven working days" further continued Mr Khandelwal. .
With 100% Water proofing these houses are termite resistant and  fire resistant .These houses not only exhibit suave style and richness research shows that wood products need the least amount of energy to manufacture and that this process has the lowest impact on air and water quality . The light wood frame technology lends itself readily to construction of building with low operating energy.
A wooden home does not consume water to manufacture as against a contemporary house which needs more than 500 litres a day. So a contemporary house of cement which takes 12 months to finish will consume 1,80,0000  LITRES approx.
 About Wood Barn Impex
Wood Barn Impex is the result of Wood Expert  Mr. Sanjay Sharma &  Architect Ar Anurag Khandelwal using their extensive knowledge and experience in the wood industry to deliver tangible results enabling our clients to have the best proposition from use of wood .  For further detail please visit www.woodbarnindia.com