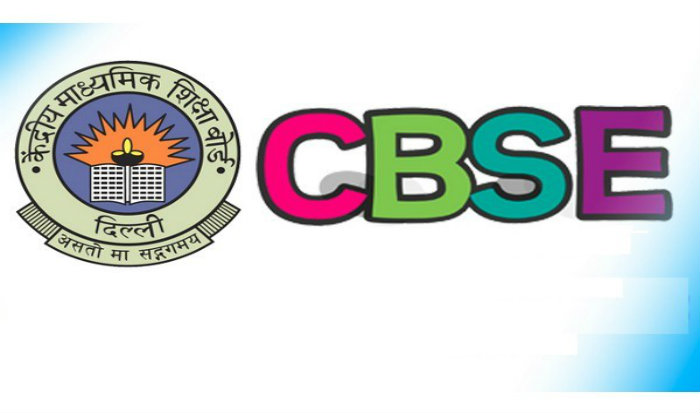 Central Board of Secondary Education has issued orders regarding imposition of hefty fines on schools that fail to submit complete data as required by OASIS or Online Affiliated Schools Information System. The all inclusive information being asked to be provided under this system include information about management, teachers, children, infrastructure, student fee etc.
The system was introduced in 2016 in order to have close monitoring for better policy decisions and planning concerning the schools. However as per CBSE officials many schools still remain ignorant and have failed to furnish complete records as required. It is because of this reason that CBSE has fixed deadline and have made provision of fine.
As per latest details obtained from a well placed source at CBSE, schools which have partially filled up data have to provide complete details by July 31 with a fine of Rs 50,000. The fine and deadline remains same for the schools which are yet to become part of Oasis system. However the school which have got affiliations after December 1, 2017 will be exempted from fine but the deadline for providing complete details will remain same.
If any school misses July 31 deadline, they will be fined with an additional 20,000 Rs per month till the completion of OASIS data.