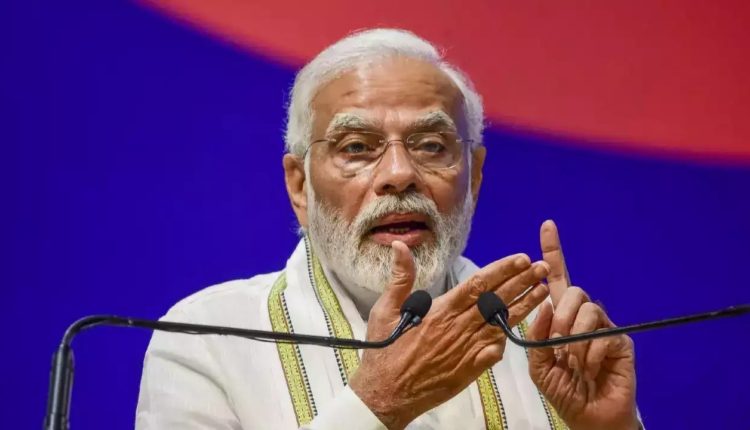 New Delhi, 19 June 2022: The Prime Minister Narendra Modi has maintained that the central government has undertaken the modern development work to change the face of Delhi with a view to modernise it.
At the inauguration ceremony in Pragati Maidan, PM Modi stated that the capability, capacity, and needs of India and its people have been ever-changing. But Pragati Maidan which was developed to showcase the legacy, development, and culture of India was unable to keep up with this change.
This redevelopment was planned much before, however, it is been executed only now and it will save lakhs of fuel liters and reduce pollution at the same time, he added. Encouraging the people and MPs to take a look at the art, he announced that every Sunday, the traffic will be closed for a few hours.
The central government's initiatives were also highlighted at the ceremony, it was stated that the Pragati Maidan Integrated Transit Corridor project costing Rs 920 crores has been fully financed by the central government.
In order to meet the world-class standard of exhibitions and events, they have been undertaking such developments in several parts of the country with state of art facilities and exhibition halls. Such as in Dwarka the construction of the International Convention and Expo Centre.
Prime Minister Narendra Modi also said that with a focus on development and growth, their motive is also the ease of living of their citizens. At the same time, consider environment-conscious planning and climate-sensitive aspects of these developments.
The Central Government has been working tremendously for the welfare and growth of the Delhi-NCR region, he assured. The metro connectivity in the city has been increased from 193 km to 400 km and urged people to try travelling a part of their daily travel in metros instead of private vehicles.