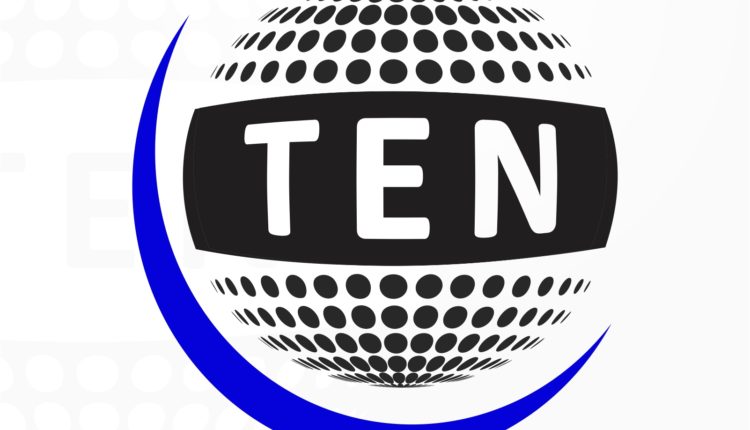 Centre Forcing AgustaWestland Middleman To Frame Sonia Gandhi: Congress
New Delhi :
Christian Michael, the alleged middleman in the AgustaWestland chopper scandal, has been forced to frame UPA chairperson Sonia Gandhi in return for exoneration from any charges, the Congress alleged today, accusing Prime Minister Narendra Modi of using probe agencies to carry out a smear campaign against opposition leaders.
The Congress said a statement by the lawyer of Christian Michel, who was arrested in Dubai two days ago, had clearly brought out that the centre and its agencies were forcing him to sign a false confessional statement that indicts Mrs Sonia Gandhi.
"Never before in the history of India has a Prime Minister been found complicit in gaining 'false evidence' against opposition leaders to seek revenge," Congress spokesperson Randeep Surjewala said.
Source : NDTV