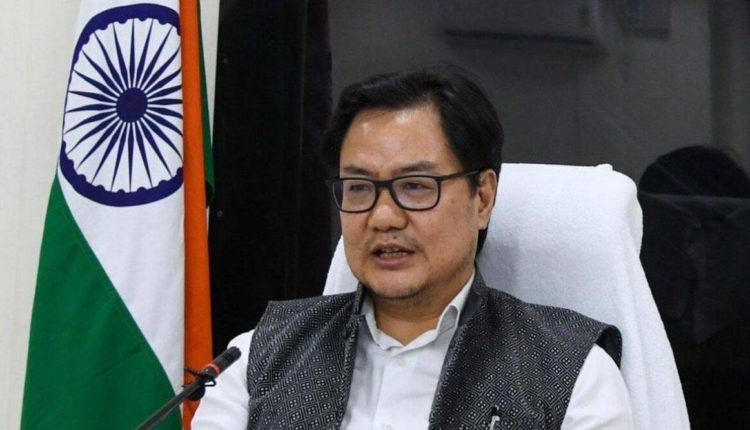 New Delhi (17/06/2022): Union law minister Kiren Rijiju on Friday announced a major electoral reform by issuing four notifications allowing linking of electoral roll data with Aadhaar, making electoral law gender neutral for service voters and enabling young citizens register as voters four times a year instead of the present one.
The notifications are part of the Election Laws (Amendment) Act, 2021 passed by Parliament late last year, which was also introduced by Rijiju.
The Union minister shared a chart to say that the notifications will enable "linking of electoral roll data with the Aadhaar ecosystem to curb the menace of multiple enrolment of the same person in different places".
Rijiju described it as a "historic step" of the Narendra Modi government to reform the electoral process.