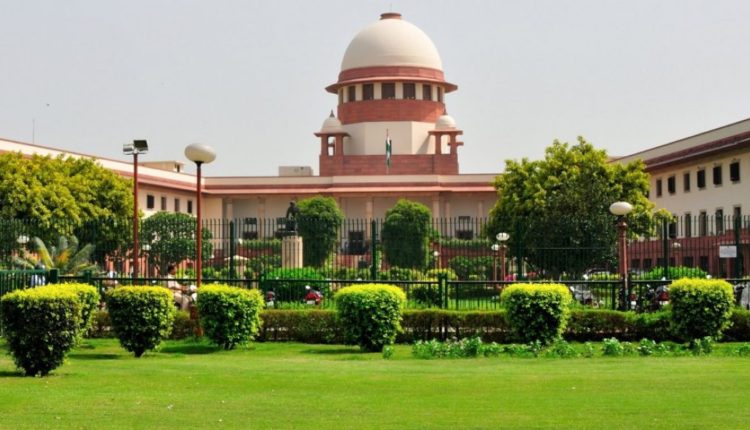 Centre Opposes Recognition of Same-Sex Marriage Petitions Filed in Supreme Court
Ten News Network
New Delhi (India), March 12, 2023: The Indian Central Government has opposed the pleas of same-sex couples seeking legal recognition of their marriage before the Supreme Court.

In an affidavit submitted to the Court on Sunday, the government stated that the Indian family unit concept, which involves a biological man, a biological woman, and children born out of their wedlock, cannot be compared to same-sex relationships.
The government asserted that family issues are beyond the scope of mere recognition and registration of marriage between individuals of the same gender. It further contended that entering into marriage creates an institution with significant public significance as it is a social institution from which various rights and liabilities flow.
The government underscored that seeking a declaration for the solemnization or registration of marriage has more ramifications than simple legal recognition.
The government clarified that there can be no fundamental right to recognition of a particular form of social relationship. It was argued that although same-sex relationships are not unlawful, the state only recognizes heterosexual relationships for the purpose of marriage.
The Center also stated that registration of marriage between same-sex persons would violate existing personal and codified law provisions such as degrees of prohibited relationships, conditions of marriage, and ceremonial and ritual requirements under personal laws governing individuals.
The Central government filed the affidavit in response to a batch of petitions seeking to extend the right to marry a person of one's choice to LGBTQIA+ citizens as well.