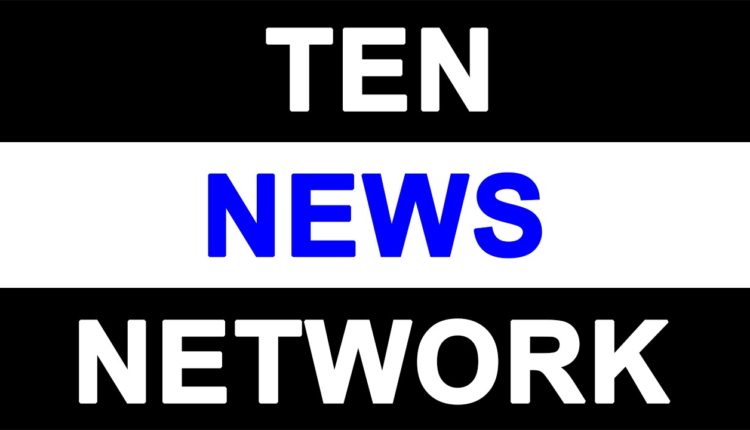 New Delhi, June 24 (IANS) The Central government has returned to the Delhi government 14 bills passed by the Delhi assembly, triggering a fresh row between the BJP-led NDA and the AAP regime in the national capital.
"Centre rejects 14 bills passed by Delhi Assembly. Shouldn't Delhi Assembly have the power to make its own laws," the Aam Aadmi Party said on its twitter handle as news about the Central government decision went viral on social networking and television channels.
Delhi Chief Minister Arvind Kejriwal lost no time in attacking the Central government and also targeted Prime Minister Narendra Modi.
"Modi's slogan — Na kaam karoonga, na karne doonga (Neither will I work, nor will I let others work)," Kejriwal tweeted.
He also said the central government had no intention of clearing the bills. "They are interfering in everything."
"Should the central government have the right to block every work done by the Delhi government? Is the Centre the headmaster of the Delhi government," he asked.
Confirming that some draft legislations passed by the Delhi Assembly have been sent back, a source in the Union Home Ministry said: "The Delhi government has been asked to clarify on certain issues in the bills."
The returned bills reportedly include the Delhi Jan Lokpal Bill 2015 which the AAP had described as the "strongest" anti-corruption legislation in the country.
Supporting the Central government decision, the leader of the opposition in Delhi Assembly Vijender Gupta of Bharatiya Janata Party (BJP) said the bills passed by Delhi Assembly had "legal loopholes" and alleged that the Kejriwal government has not been following the established procedures in the matters.
AAP spokesperson Sanjay Singh alleged that among the bills sent back by the Centre include matters related to running of private schools in Delhi, minimum wages, citizen charter bill, and the Majithia Wage Board report bill for journalists.
"The Modi government has stopped three bills related to check the loot by the private schools," Singh said in a series of tweets.
The return of the bills comes close on the heels of President Pranab Mukherjee declining to give his assent to a bill to exclude the post of Parliamentary Secretaries from the "Office of Profit".
AAP legislator Somnath Bharti lashed out at the Central government saying it is "not allowing" the Delhi government to work "in the interests of people of Delhi".
"In the past also the central government has been interfering in every aspect of the governance in the city," Bharti said.
BJP leader R.P. Singh alleged that the Delhi government does not follow the rule of law.
"Delhi is a Central-administered state which means everything has to pass through the Lt. Governor, and then only can it go to the Centre; but they (Delhi government) says they don't believe in the law and the system," Singh said.