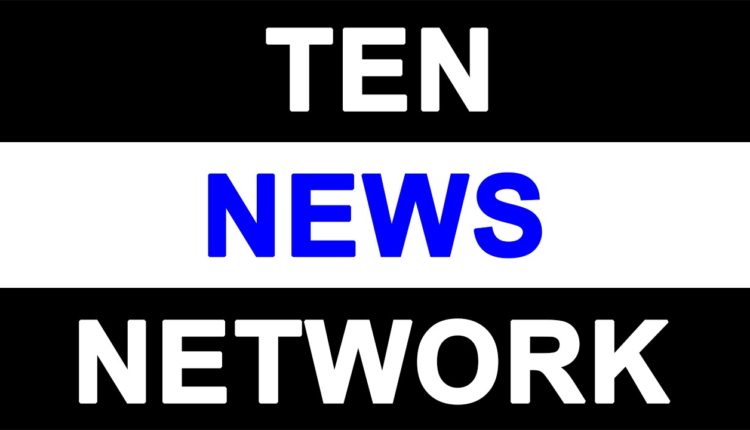 Chandigarh, Jun 7 (PTI) AAP today accused the Centre of saving the culprits who had engineered the 1984 anti-Sikh riots.
Aam Aadmi Party (AAP) Punjab affairs in-charge Sanjay Singh said Delhi Chief Minister Arvind Kejriwal has already written a letter to Prime Minister Narendra Modi demanding that the Special Investigation Team (SIT) probing the 1984 riots be scrapped or it should be strengthened enough to take its investigation to a logical conclusion.
"If NDA is not capable of initiating an impartial probe, then the investigation should be handed over to Delhi government," he said.
He claimed that as soon as Delhi government constituted an SIT to probe the ant-Sikh riots, NDA government swung into action to save culprits and deliberately scrapped the SIT of formed by Delhi government and re-constituted its own, which remained "defunct" so far.
"It was just an eye-wash to befool the victims of 1984 riots and an attempt to save the skin of Congress leaders," Singh alleged.
Badal government was hand-in-glove with Modi government and SAD's cabinet minister Harsimrat Kaur Badal never pursued the issue in the union cabinet, he said.
Accusing Punjab government of creating hindrances for the release "Udta Punjab", Singh said it is not the film but a "Drug Lord" Punjab minister who has defamed the state.
Meanwhile, freedom fighter Bhagat Singh's sister Prakash Kaur's daughter Gurjit Kaur Dhathh and former hockey player Surinder Singh Sodhi today joined Aam Aadmi Party in the presence of Singh and Punjab AAP chief Sucha Singh Chhotepur.
Both Dhathh and Sodhi said they joined the party without any pre-condition and with an aim to eliminate both Congress and SAD-BJP alliance from Punjab's politics.