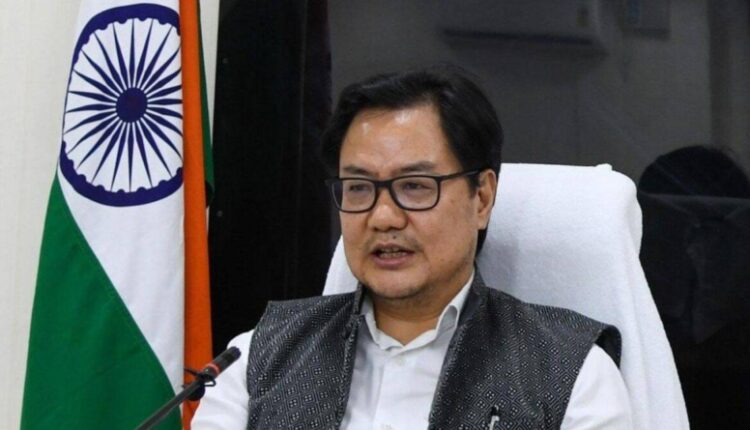 Centre seeks representation in Collegium system, faces backlash
Ten News Network
Delhi (India), 16th Jan 2023: The Center has asked for a seat in the Supreme Court Collegium, which is responsible for the appointment of judges, in order to "infuse transparency and public accountability" in the system.
This move has been strongly opposed by Delhi Chief Minister Arvind Kejriwal, who has called it "extremely dangerous."
Union Law Minister Kiren Rijiju has written to the Chief Justice of India, DY Chandrachud, asking for a government representative to be included in the Supreme Court Collegium.
This request comes after a long-standing feud between the government and the judiciary over the appointment of judges.
The government argues that the current collegium system is "alien" to the Constitution and that the government should have a role in the selection of judges. It has also criticised the Supreme Court for scrapping the National Judicial Appointments Commission set up by the BJP-led government in 2014.
The Supreme Court, however, has strongly defended the collegium system, saying it is the "law of the land."
It has also rejected the notion that it should cease to be the law just because some sections of society have expressed a view against it. Vice President Jagdeep Dhankhar has also criticised the "opaqueness"