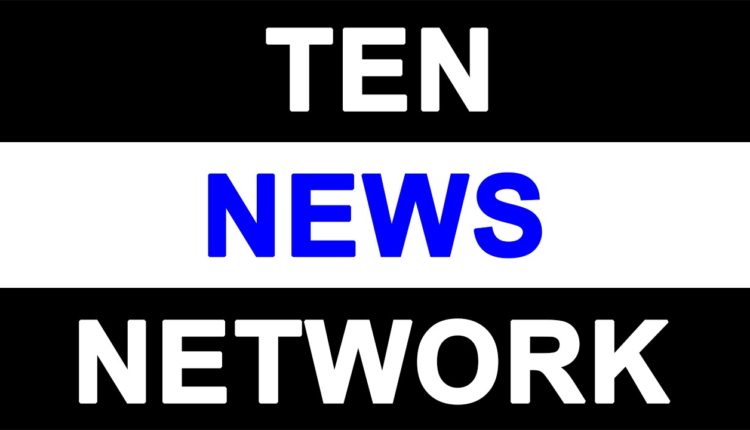 Chaitra maasa ushers in the New era, Yuga Adi. It is believed that Lord Brahma created the Universe on the first day of this month.

Chaitra maasa ushers in the New era, Yuga Adi. It is believed that Lord Brahma created the Universe on the first day of this month. On the ninth day of Chaitra maasa we celebrate Rama Navami. It is birthday of Shree Ram, the legendary King of Ayodhya, considered to be seventh incarnation of Lord Vishnu. Lord Rama was virtuous in his deeds and noble in his conduct. He was eminent beyond or above comparison. He has been a Model of excellence or perfection of a kind; one having no equal. People have apotheosized him for his virtuous qualities and call him as Maryada Purushottama, literally the Perfect Man or Lord of Self-Control or Lord of Virtue.
Rama was the eldest son of King Dasaratha and Queen Kausalya. He had three younger brothers. Bharata was son of Kaikeyi. Lakshamana and Shatrughna were sons of Sumitra. Once sage Vishwamitra visited their kingdom and sought help of Rama and his brother Lakshamana to kill the demons. Even at the tender age, both brothers fought valiantly and brought fame to their family and kingdom by killing the demons. Rama thus demonstrated the attribute of ideal disciple who rested utmost faith in his guru.
Upon Rama's return, Dasaratha decided to crown him. But as fate would have it, Kaikeyi instead demanded the kingdom for her son and 14 years of exile in forest for Rama. On hearing this, Rama exhibited the virtue of an ideal son with complete obedience and left the kingdom without compunction.
During the war with Ravana, at an unfortunate moment Lakshamana was hurt badly and near death. Despite the divinity vested in him, Rama, overcome with love and concern for his brother wailed and lamented with deep grief. He was also benevolent to his brother Bharata despite the fact that Kaikeyi had schemed to usurp the kingdom.
The love of Ram and Sita is an exemplary bond of true devotion and faithfulness. Rama took care of his wife during the exile and made sure that she was comfortable throughout. He waged a war against Ravana, to rescue Sita, which seemed to be impossible humanly.
As a king he ruled the state with compassion for the poor and the distressed. He is remembered even today for perfect administration. Every citizen dreams of Ram Rajya which is an ideal state.
Rama gave his best to the society. He strived hard to excel in every role. He made an Earnest and conscientious effort to accomplish Excellence. His conduct has set a standard for all of us. He was an ideal son, an ideal brother, and an ideal husband, an ideal friend and an ideal king. He embodied all the highest ideals of man.
Shree Rama has shown us the path of righteousness. This Rama Navami, while offering prayers to the Lord , Let us imbibe his good qualities and make this world a better place to live. Jai Shree Rama.