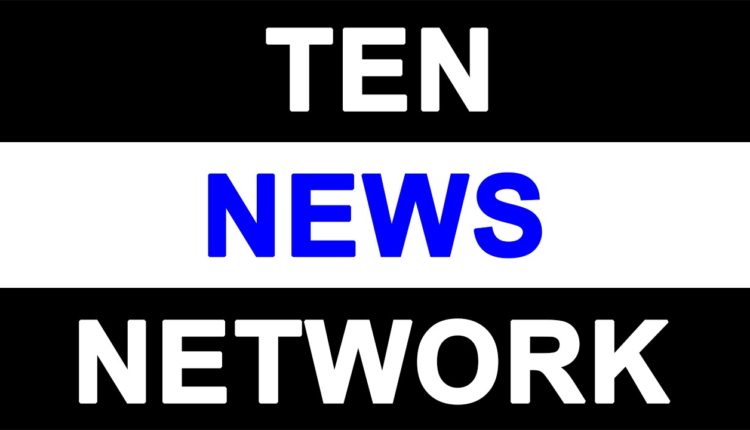 #Chanakya Mock Interviews: Your Road to Success in #UPSC Interview
#Chanakya Mock Interviews: Your Road to Success in #UPSC Interview

New Delhi April 2016 : Chanakya IAS Academy is a premier institute that prepares students for civil services examination and has coached 3000 students to success. It houses seasoned faculty members who have helped students get through prelims and mains examination.
It has been noticed that most of the candidates who have cracked both prelims as well as mains get rejected in the interview. The primary reason is that they are not completely attuned to the requirements of the interview which is to test if the candidate will be able to discharge his responsibilities as an administrator and that is where Chanakya IAS Academy comes into picture.
Chanakya IAS Academy specializes in preparing students to crack civil services examination interview which is deemed as final hurdle between the aspirant and aspiration.Mock interviews at Chanakya, in an ambience which is akin to the main interview, help aspirants develop scores of skills and enormous confidence which is prerequisite to crack interview. Interview panel members at Chanakya have extensive experience and served in various administrative capacities.
Mock interviews will provide you ample opportunities to size up faculty of analysis and succinct expression.While mock interview you will get to know how tactful you are at conflict resolution and tension diffusion which is most sought-after quality in administrative roles. Interviews do not end up with feedbacks, instead adroit trainers, counselors and faculty members help you get over all shortcomings that turned up during the interview.
A coherent and organic approach of interview panel intends to bring out the best in you and hints at your major shortcomings that pull you downin the main interview.The most prized asset a candidate can have is his ability to remain calm under provocation. Simply put, you should be apt at stress and emotion management.
Continued guidance and support till you perfect your skills and develop desired traits and qualities catapult your confidence level.It has been observed that after attending a few mock interviews aspirants have developed remarkable comprehension skills and sharp reflex. Right body language tells everything about your personality for instance positive and non-aggressive body language conveying confidence immediately grabs the eyeballs of interviewer and they form positive opinion you.At Chanakya, our panel of experts will help youdo away with all the flaws in your body languageand better your presentation style, consequently your confidence level surges to new heights.
In essence, mock interviews at Chanakya IAS Academyzero out your chances of committing mistakes in the main interview and you get the hang of interviewer's psychology in advance.
Testimonials from our Students
I can affirm that Chanakya IAS Academy is a one stop destination for civil services examination aspirant. The valuable guidance and support that I received at Chanakya helped me grab 5th rank. Especially mock interviews were very useful.
Suharsha Bhagat, Rank 5, CSE 2014
I wasted lot of time casting around for coaching institute to prepare for civil services examination preparation and on the advice of one of my closest friend I enrolled in Chanakya IAS Academy and found my road to success.
Anunaya Jha , Rank 57, CSE 2014
Chanakya IAS Academy gave wings to my dreams and I owe my gratitude to the seasoned faculty members who guided me to success. Mock interviews helped me caste aside all anxieties related to interview.
Seema Pujani, Rank 37, CSE 2014
At Chanakya IAS Academy, I developed systematic approach to study and realized that it's not important to study only longer hours but what has to be studied should be determined first. Invaluable feedback that I received at Chanakya ensured my success.
Rippan Dullet, Rank 710, CSE 2014